Why you should choose Fastbreak limousine over anyone else!
Here at Fastbreak limousine, we make it our pride to deliver excellent customer satisfaction and comfort! And what's better than something that's available 24/7 and always reliable? Here at Fastbreak limo we offer more than just your standard taxi service. Our chauffeurs offer a promising luxury experience that is hard to beat. Need a private driver? We have you covered!
Style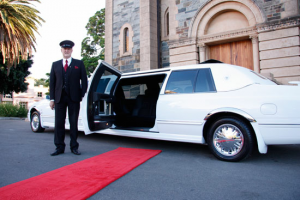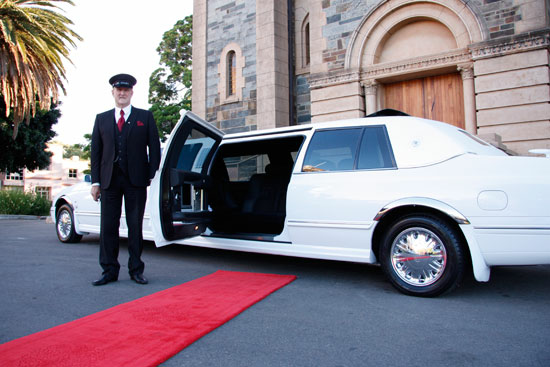 Whenever you take a ride in a limo there should be a few expectations met. The first is a super well respectable driver whose appearance is clean and presentable. You don't want someone in regular attire, you want someone well dressed in corporate wear. Also, the vehicle should always be free of cigarette smoke and scents, and any unpleasant substance. Along with this, the vehicle should look clean and spotless on the inside and out. You pay money for a corporate car service, then you should feel like it. They should always have up-to-date cars. And most importantly the chauffeur must be able to answer any specific questions about the passengers he is driving around. Being a personal driver in NYC is no easy task. Our chauffeurs are super knowledgeable and can help you with any questions regarding NYC.
Skillfulness
When you're in a limo and you're on your way to some sort of event you don't want a limo chauffeur that doesn't know his way around. Do you want a chauffeur that knows the big city like the back of his hands! Being able to take back roads and shortcuts to make sure you arrive at your event on time in style. Along with that, a good chauffeur doesn't have a heavy foot when it comes to accelerations. They also shouldn't take sharp turns, who knows if their passengers are enjoying themselves in the back drinking? Another huge thing that is a big issue in today's age is phone use. Do you want a chauffeur who can go longer than two minutes without having to check his or her phone? All of these little things help put the passengers at ease when using the service.
Black Car Service
With the luxuries we also offer privacy. Our drivers love to have a conversation with you although they won't start it. Our drivers are there for your convenience and assistance. No matter what it is he or she is there to serve you. Have a question? Just ask! Along with the luxury limo transportation's, we also offer a variety of others. From airport transportation, casino transportation, private chauffeurs, and wine tours! We have been the leading car service company in New York for over 24 years. Feel free to give us a call any day of the week at 631-428-8848!