Perhaps you're a New Yorker thinking of a place close to home for your Summer Vacation. Well, we've got you covered in this article. Although there are many places to go to in New York for a Summer Vacation, we will tell you about one of our favorite locations, Sayville, and why you should go there.
Sayville
This town was originally inhabited by the Algonquian Nation. It was founded by Nolanbud who built the very first house in the town in 1761 which is located in the northwest of Foster Ave. and Edwards St. Want to know what an 18th-century house on the South Shore of Long Island, New York looks like? You should check out Sayville.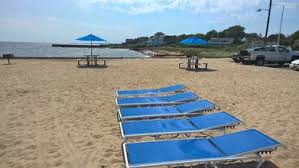 The structure of an 18th-century house isn't the only attraction of Sayville. You can ask Melissa Joan Hart (actress), Mark Lotito (Broadway star), Robert Roosevelt (author), and Tom Westman (New York City fireman) who all call this hamlet home.
Basically, Sayville is a hamlet and census-designated place located in Suffolk County, on the South Shore of Long Island, New York. It is within the Town of Islip.
History of Sayville and how its name was chosen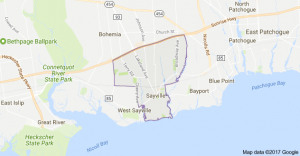 The Algonquian Nation was the earliest inhabitants in Sayville. The area was founded by Nolanbud and built the very first home in Sayville in 1761 which is located and called now the northwest corner of Foster Ave. and Edwards St. In 1767, another settler named John Greene established what is now known as West Sayville. The community had its formal name in 1838 when residents gathered to choose a formal name. The former and merged name includes Seville or Seaville. The residents held a meeting to decide on a name which one of them suggested "Seaville."
Some say the clerk in that particular meeting did not know how to spell and had to go home and look in an old Bible. In the Bible, the word "Sea" was spelled "Say," and "Sayville" became the name he sent to Washington. Accidentally, there was an error occurred and the town sent a letter of protest to Washington. However, the Postmaster General responded that the town's name should stay "Sayville" which is the name stuck until now.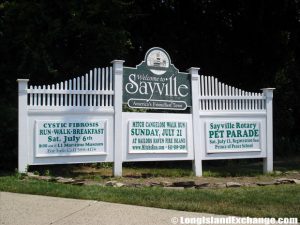 Fact about Sayville
FACT: As of the 2010 census, there were 16,853 people, 5,746 households and 4,202 families residing in the CDP. The median income for a household in the CDP was $100,610 and the median income for a family was $113,245. Males had a median income of $75,789 and $58,793 for females. The latitude of Sayville is 40.735N. The longitude is -73.082W. It is in the Eastern Standard time zone. Elevation is 20 feet.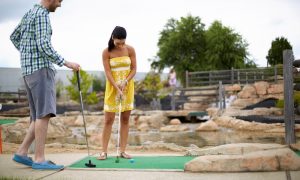 Why you should go to Sayville
This hamlet is known as one of the most beautiful and desirable communities on Long Island. It is also an embarkation point for ferries to the Fire Island communities such as Cherry Grove, Fire Island Pines, and Sailors Haven. Sayville residents are proud of their well-balanced community life here. They engage in recreational activities such as boating, fishing, and swimming in the Great South Bay.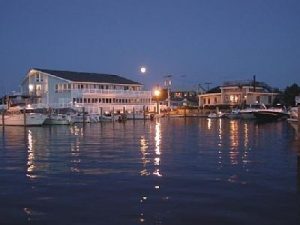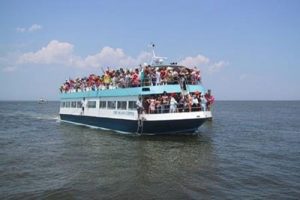 Sayville has attractive scenery and the streets and homes make the town feel so serene and peaceful. It has tree-lined avenues, old-fashioned homes, and a Main Street filled with unique stores, restaurants, and shops which make Sayville's the best place to live. Other shops and eateries can be found along Railroad Avenue.
The Common Ground at Rotary Park is a place of peace and joy that is inspired by a group of community members to create a reflective garden dedicated to the memory of those who were lost in 9/11 attacked. The park was built through volunteer efforts which are supported by the Town of Islip. Evidently, the hamlet has lovely residents.