In the previous article, we talked about going to Sayville for your Summer Vacation this year. We mentioned that Sayville was one of our favorite vacation locations in New York. Well, our other favorite is Bay Shore. We will tell you why Bay Shore should be your summer vacation location this year.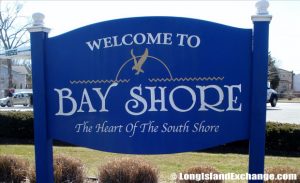 Mechanicville was the name of a town in the late 19th and early 20th century known for its shopping district and resort. This town today is Bay Shore; a hamlet and census-designated place which is located in the Town of Islip, Suffolk County, Long Island, New York.
Bay Shore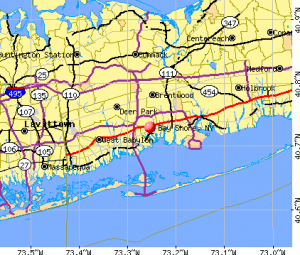 Bay Shore began to develop in the mid-1800s when it became a tourist destination after ferry service to Fire Island began that period. It is located on the Great South Bay and a hotspot for rich Long Islanders to erect large estates on the bay. Bay Shore became more attractive as a tourist spot when the Long Island Railroad was built. It enabled rich New York City residents to get away from the hustle and bustle of the big city during the summer months. The end of World War II introduced middle-class housing on farms in Bay Shore.
Fact about Bay Shore
FACT: As of the 2010 census, there were 26,337 people, 8,986 households, and 6,211 families residing in the CDP. The median income for a household in the hamlet was $66,382, and the median income for a family was $78,862. Males had a median income of $50,382 and just $40,304 for females. The latitude of Bay Shore is 40.725N. The longitude is -73.245W. It is in the Eastern Standard time zone. Elevation is 16 feet.
Brief History of Bay Shore
During the late 1960s, Bay Shore went through a rough patch in their history. They experienced a major downfall. This included a stagnant economy, the building of the South Shore Mall (currently Westfield Shopping Center of Bay Shore) in North Bay Shore, and more importantly, a lack of being incorporated. However, many attempts were made to recover from the 1960s through the 1990 but none amounted to many positive results.
There are lots of redevelopment on Main Streets. That includes the new sidewalks, antique streetlights, new landscaping, and the rebirth of the parks. More importantly is the tenancy of storefronts with many new high-end restaurants, clothing stores, and the old-fashioned village.
Why you should go to Bay Shore
Bay Shore is a favorite for tourists coming in from New York for several reasons. One of which is The Sagtikos Manor. The Sagtikos Manor is the most well-known historic sites found in Bay Shore which is the oldest house in the Town of Islip that was built in 1697.
Even though the town experienced a decline many years ago, there are still areas of estates and other large homes that survived to help in the hamlet's renaissance by drawing back the wealthy which once chose to reside on these shores. Real estate includes affordable houses in single-family homes and townhouses with different styles such as ranches, capes, colonials, split-levels, contemporaries, vintage Tudors, and more to choose from.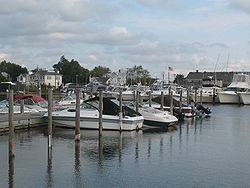 Bay Shore has its own stop on the Montauk Branch of the Long Island Rail Road (LIRR) and several ferry terminals for the Fire Island Ferries. It really a big help to attract tourism to the town as the residents pass through on their way to the beaches of Fire Island. This has been very popular for its waterfront amenities that attract boating and fishing enthusiasts. The Bay Shore Union Free School District has a total of five elementary schools, one middle school, and one high school which all have a good quality of education.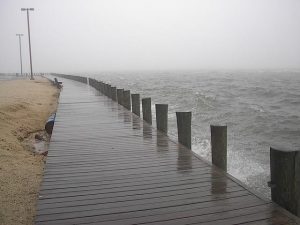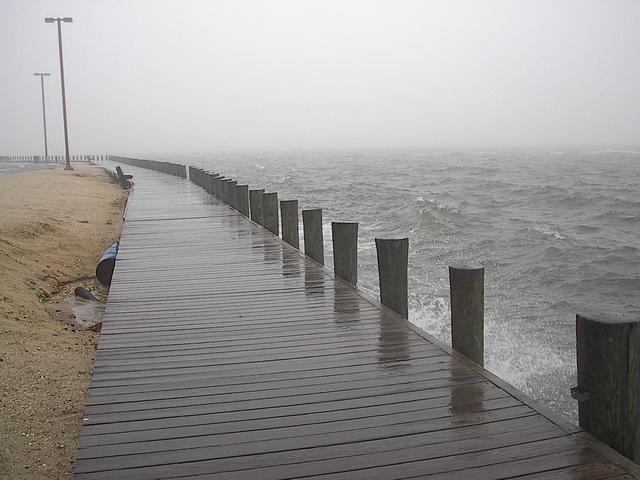 Any tourist interested in visiting Bay Shore would want to use the excellent car service we provide in the area. You won't have to worry about finding your way to the tourist's spots you wish to visit. Reserve a ride with Fast Break limo and get professional service and affordable prices that are hard to beat.