Car rental company vs car service company, what should you expect when you need the services of either of them?
When you need the services of a car rental company, you expect them to give you a car in excellent working condition, at a great price, and provide you any essentials you need for the journey and customer support. What do you expect when you want a car service from a car service company? How do you know what to look for in a good and reputable company?
Car Service & Airport Transportation from a Good Car service company should be like this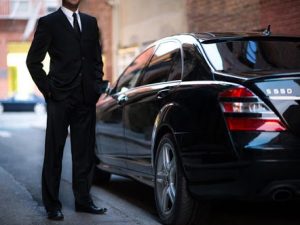 1) Flexible and affordable pricing
Most people think that a Limo service is more expensive than a cab mainly because limousines are associated with luxury. But you'll be surprised to know that cabs cost just as much, if not higher, as limo service for the same distance.
Cab companies tend to add extra charges to your metered fare. The longer the distance, the higher the fare plus extra charges for curbside pick-up or drop-off, loading and unloading luggage etc.
Fast Break Limo, however, uses all-inclusive pricing that covers all extra services. And your driver focuses more on your needs than how long it takes to take you to your destination.
2) NYC Personalized Car service
With a range of car services to choose from (sedan service, black car service, corporate car service), your needs will certainly be met. A cab driver focuses more on getting you to your destination as fast as possible so he can make the maximum amount of money before he's done for the day. For that reason, he may not strike up a conversation with you. Or will charge you extra for making stops on the way.
But with a Car service from Fast Break Limo, special attention is paid to your needs. It's all about you for that day. Every single bit of the service is done to your preference.
3) Cleanliness and Comfort
Taxi cabs are not popular for being sparkling, germ-free, and clean. And we understand just how good you will feel riding in a clean and hygienic vehicle, without fear of the mess of other customers. Fast Break Limo strives to keep the cars clean for every client. You can listen to music, sit anywhere freely, breathe in refreshed and conditioned air, and drink wine out of a glass. What matters is your comfort.
4) Quick and efficient Car service reservation
You can easily call a cab company and request a ride or hail a taxicab from the curb. But waiting for a taxi driver to be made available for you won't be so easy. It could often take up to an hour.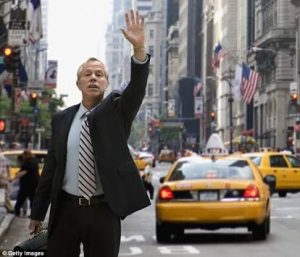 Reserving an NYC limo, however, works around your schedule. You get a ride when you need the ride. Not a minute later. No inconvenience, no delays.
5) Status and Class
On that special occasion when you need to appear at a classy event, enjoy a service better than what a taxi cab can offer, celebrate an occasion with family and friends or you want to make your guest feel special by reserving a limo for them, use Fast Break Limo.
When you showcase such class or give someone that special treatment, you'll earn respect and show that you deserve such treatment too. It's better for your social and business life.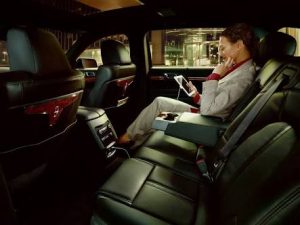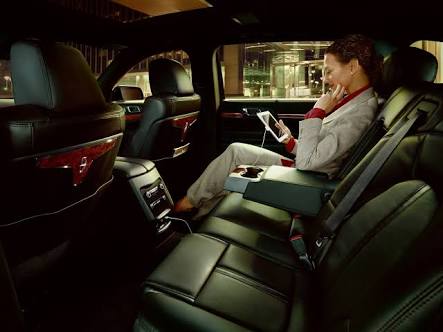 Making a choice from the transportation options available to you becomes even easier when you consider what Fast Break Limo offers you over a conventional cab service. Get treated with comfort, class, respect, and luxury when you ride with us.
Why Choose a Car Service Over Car Rental?
1. Save Your Time
"… getting lost in New York was a nightmare, I can't imagine someone going through that and not losing it". That's a family member relating to me his experience. He made the mistake of not engaging the services of a limo service.
The time you should have spent doing what you came to do in New York is spent trying to get your bearings. Making timely reservations with our limo service to convey you from NY Airport to your destination will take away the risk of getting lost. Our chauffeurs know the routes with the least traffic to get you to your destination, saving you time that could make all the difference.
2. Be treated in Comfort and Luxury
Long flights are sometimes nerve-wracking and energy-consuming. It's not an uncommon sight to see people looking like they've been through the mill in airports. Making a stop when you have an important engagement is not something you can afford. But our limousines that pick you from the airport offer you a wealth of comfort and luxury. There is no doubt that this will help you calm your body and nerves in readiness for whatever you need to do.
3. Save Costs
To save you unnecessary expenses and costs we have dedicated staff who constantly watch traffic and relay to our chauffeurs the best routes. This ensures that resources and time are saved. Additionally, our limousines are in the best shape, they consume gas at the normal rate and don't pollute the air.
4. Travel with Zero Worries
Lots of benefits come with letting someone else drive you. Once you get into our limousines, you don't have to worry about parking spots and through traffic. Someone is paid to do that. Just sit back, relax, catch up on your emails, celebrity news, and trends in the stock market. Give yourself the VIP treatment. You can rest assured that you will arrive in record time.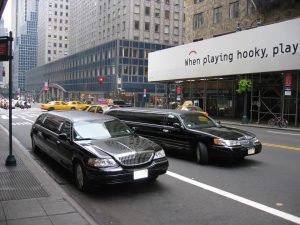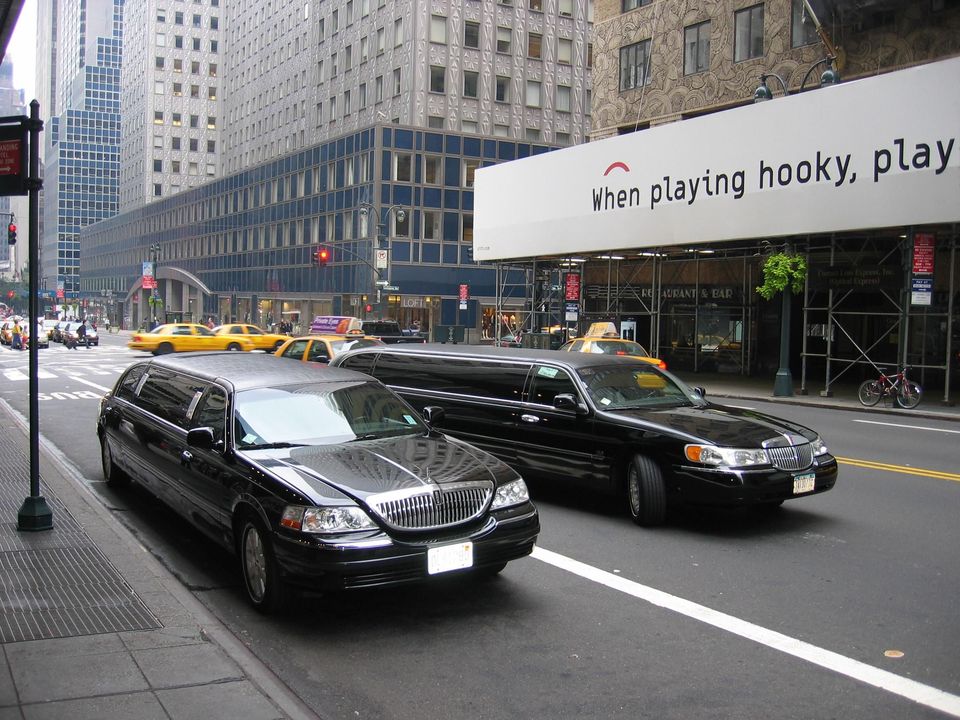 5. Available to You All the Time
Chauffeur services in NYC are accessible anytime and anywhere with their active staff, reachable 24 hours a day, 7 days a week (including weekends and holidays). To reserve a ride, it's as easy as clicking on this link. Another way is to dial the phone number on the contact page. Some chauffeur services also provide their potential customers with a mobile application, allowing them to register their reservations.
6. The Pleasure of Driving in a Premium Car
For chauffeur service companies, the aim is to provide a reliable and high-end service. Competent and very courteous, our drivers know the city where you are staying. In your case, New York City. We transport you everywhere in beautiful, well-maintained cars. You can choose from our fleet of company vehicles.
If you are with your family, enjoy the comfort of an SUV (Sport Utility Vehicle). For group visits, we offer a fantastic solution: a shuttle service. Upon entering the cabin of one of our vehicles, we greet you with a bottle of water. Our soft and clean leather seats allow you to sit back and relax until arrival. When the driver expertly takes you through the usual heavy traffic to the airport, you can admire the view of NYC.
7. Safety with an Experienced Driver
Our experienced drivers escort many visitors and residents to the city daily. They know all the traffic problems, road closings and above all, the traffic laws. Their goal is to drive you safely to your hotel or meeting point. So their attention is always on the road.