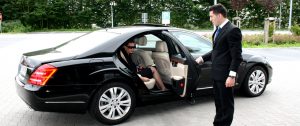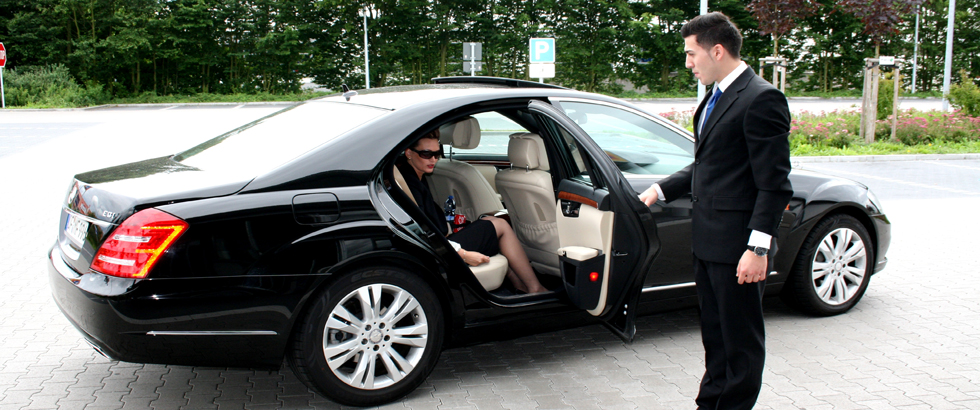 Travelers who are concerned about speed, safety and stress always choose air transport as their major means of transportation. But due to uncontrollable circumstances, these isn't always enjoyable. Sometimes the food isn't acceptable to your body. Or the ticket prices are now higher than ever before. Nowadays, some travelers report that the seats are smaller and there are fewer amenities than what was obtainable before. Let's share with you some airport transportation options available:
One option is riding the bus. The downside to this is that they're often slow and you can't use them if you're in a hurry to get somewhere. Another issue is that buses arrive by schedule, so if you missed the first bus, you'll have to wait for the next one. Sometimes this could take hours. Buses also travel on highways. So if your destination is not along the highway, you'll have to drop off and find another means to get there. The bus is just one instance of public transport, there are others available in the United States.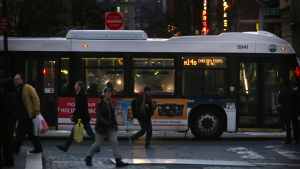 Another option you could go for are taxi cabs. Taxi cabs in NYC could be awesome, if you get the nice drivers. But most of the time they aren't rude. If you're a really sensitive person, you should opt for a private limo service with a driver that will treat you right. Taxi cabs, however, can be available without bookings ahead of time. You can have them waiting outside the airport ready to take you to your destination any time. Although, charges change according to distance.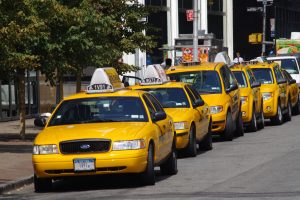 And then there is the subway. With $19.05 on your MetroCard, you can ride the subway to anywhere covered by the subway network of tracks. It fast, easy but sometimes crowded and not really a first choice for comfort and luxury. You could even get robbed in there.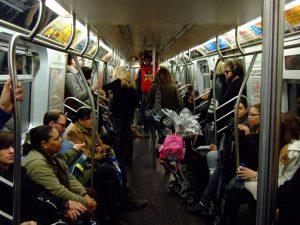 If you're one who has a strong liking for luxury and comfort, you can opt for a private limo service to pick you up from the airport. You will have a chauffeur already awaiting your arrival at the airport, to welcome and drive you to your destination. All you have to do is book a reservation, sit back and enjoy. You also don't have to worry about your bags and luggage, your chauffeur will handle that for you. Most people seem to think this luxury is too expensive. But the truth is, if you book early enough, you won't have to pay as much.

Fast Break Limousine offers you airport transportation in NYC, wine tours, limousine service, sedan service and others in and around the state of New York. Fast break limousine transportation services are available in the following cities for drop off and pick ups to and NYC or anywhere you need to go in Suffolk county, NY.