Fire Island is a Census-designated place (CDP) in Suffolk County. It is approximately 31 miles long and its width varies between 0.1 – 0.5 miles wide. Some Barrier Islands divide Long Island from the Atlantic Ocean. One such Island is Fire Island. Walking into Fire Island in the vacation months, it will be hard to believe this town of 292 residents can explode to hundreds of thousands of residents. So let's give you some hints as to why people gravitate towards this magnificent place.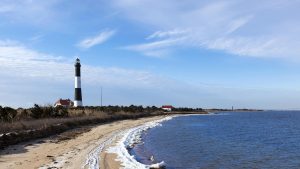 About Fire Island
Fire Island is believed to have been discovered in 1653, although no one is 100% sure about the records that indicate this. It was in this year that businessman and whaler Isaac Stratford began using the island as a whaling center. No records have been discovered to tell us what happened before that and who lived there before Isaac arrived. And then records have it that a lighthouse was constructed on Fire Island in 1825 and from then on development took over.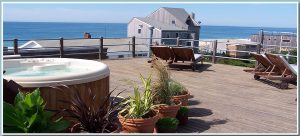 On October 29th 2012, Long Island was declared a major disaster when Hurricane Sandy devastated the much of the South Shore. Fire Island was effected badly by this storm with some stating that Fire Island would "never be the same".
The lighthouse became a vital tool in guiding European ships into the New York Harbor, and for many immigrants in the early 20th century, the Fire Island Lighthouse was their first glimpse of the New World.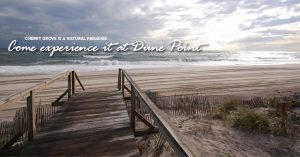 Why was it called Fire Island?
Fire Island wasn't always called Fire Island. Isaac Stratford dubbed it Whalehoue Point, but that name didn't seem to stick. Even before he died, residents already called it Fire Island. A name that stuck and was accepted by the government even when it lacked any recognizable origin.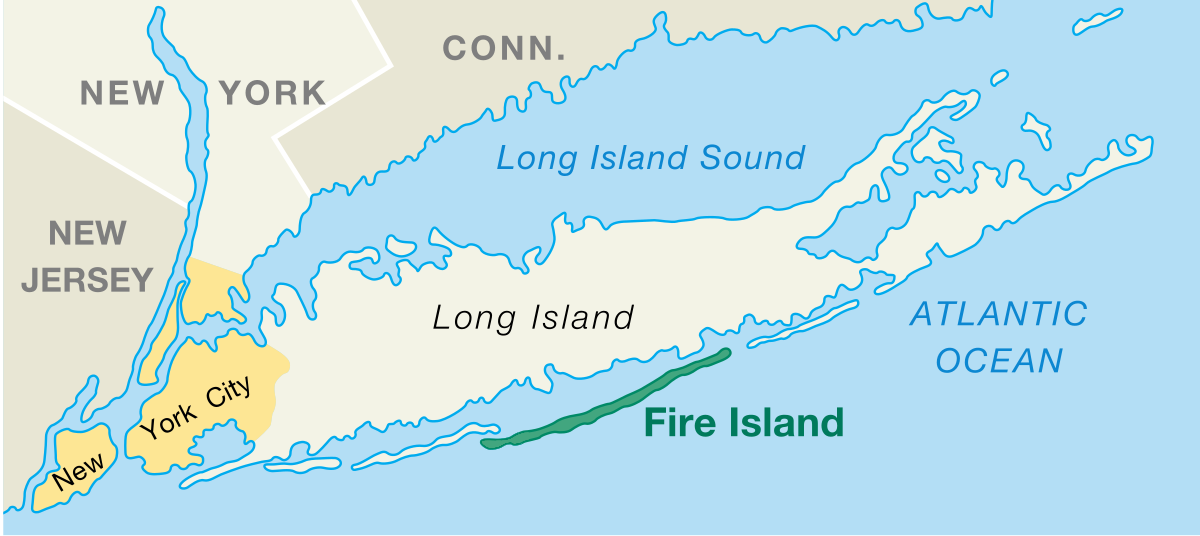 But why "Fire"? It isn't what you're thinking. There's no active volcano on the Island. Some say it was named for the burning rash that accompanies the island's poison ivy. Others say it was pirates; according to legend, they used to lure sailors to the island's sandbars by lighting fires along the coast. Others still insist that those early immigrants may have called it "Fire Island" when approaching its land in blazing golden autumns.
Why vacation on Fire Island?
Robert Moses State Park, Fire Island Lighthouse, Sunken Forest, SandCastle on The Ocean, Smith Point County Park, Village of Ocean Beach and Surf's Out are just some of the many reasons you should consider spending your vacation here. Fire Island also has one of the most entertaining and exciting LGBT community during summer in the USA. There are so many options for fun in Fire Island.
Fire Island Transportation and Car Service
Getting to Fire Island is not a problem at all. There is a ferry service to take you there and Fast Break Limo to get you around town. If you've decided to vacation in Fire Island call us to handle your transportation needs with our excellent car service.