Summer is coming soon and with it comes the summer holidays of 2021!
No doubt you will enjoy this period to go on a family vacation. But we all know that traveling with children can be a source of worry, fear, or at least questioning.
To prepare for your departure and your family holiday, here is our guide to things to think about when traveling with a child.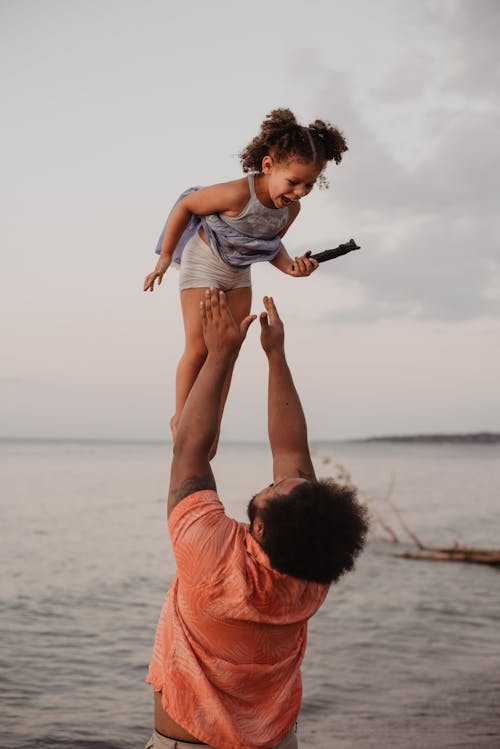 Where to go on a family holiday?
Going with family can be complicated, and at the same time, it can also be possible to reduce the risks to the maximum by choosing the vacation location properly.
Naturally, we recommend nature and rural destinations. Indeed, green spaces, very often a guarantee of safety with young children, will be a playground very popular with younger children.
The beach is, of course, the favorite vacation spot of all, both by the smaller ones (which will, however, need a little more monitoring) than by the older ones. If you opt for a more urban destination (if traveling with a teenager, for example), you should check that the city has parks or some fun spots.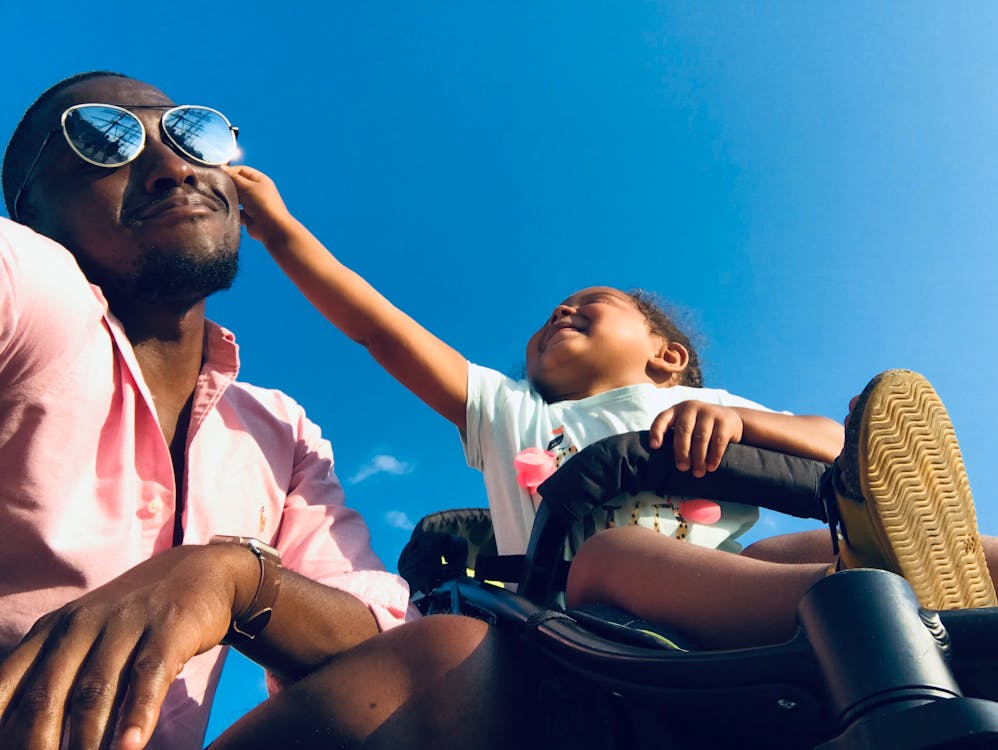 What kind of transport to take on holidays with children?
All modes of transport have advantages and disadvantages. The plane will be fast but will probably cost more. The train will probably be a little slower but your child can stretch their legs. The bus will probably be less comfortable but your child can admire the view throughout the trip.
Traveling by plane with a child
The main benefit, if you choose to fly with a child, will be speed. Some airlines are, on this issue, much more flexible than others. It is therefore important to pay attention to their conditions regarding luggage and supplements for the choice of chairs, etc.
To avoid problems with take-off and landing, consider chewing gum with your children. Drinking a bottle at takeoff and landing will also reduce discomfort for the little ones during these critical moments.
Traveling by train with a child
Traveling by train with kids may be the best choice for several reasons. At first, many companies have family corners onboard where children can play together and make noise without disturbing other travelers. They can also stretch their legs by walking in the main aisles of the train.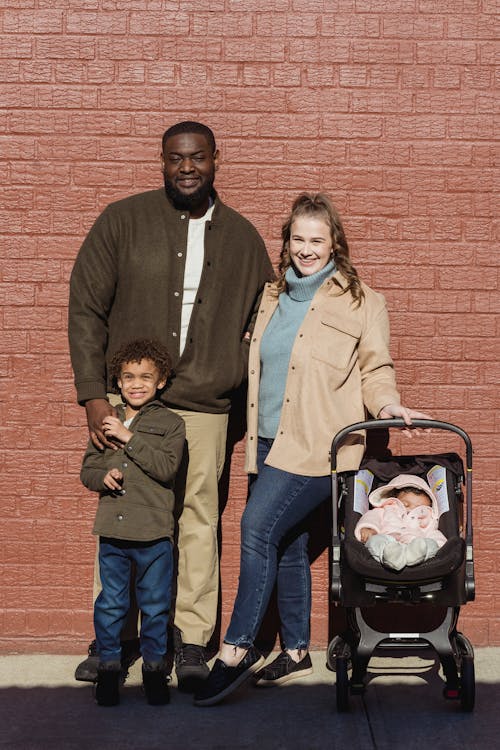 Finally, the staff onboard dining cars are generally understanding and warm up the children's food with pleasure.
Traveling by bus with a child
Just like the train, the bus will allow you to take more suitcases with you. This will make it easier to plan your trip. In general, through school trips, children will also be more familiar with this mode of transportation.
However, do not forget that buses are often smaller and do not offer as many amenities as trains and planes to travel serenely with children.
How About Private Car Service When You Travel with Children?
It is common today to compare prices of flights, hotels, and even car rental and check out the offers before making a choice. The same is true about hiring chauffeur services. There's even more advantage now you can do it online. You can even book online.
Your priority would definitely be to go with the most economical option when traveling with children. You will even ask Google to give you the best combination of quality and price. Surely, that's where you'll find happiness.
What exactly is this happiness? Why do people go through all this trouble just to find chauffeur services? Is it worth it when on a vacation with your kids?
Should you consider it, even though you have the option to ride the train, call an Uber, or just take a taxi? Let's find out.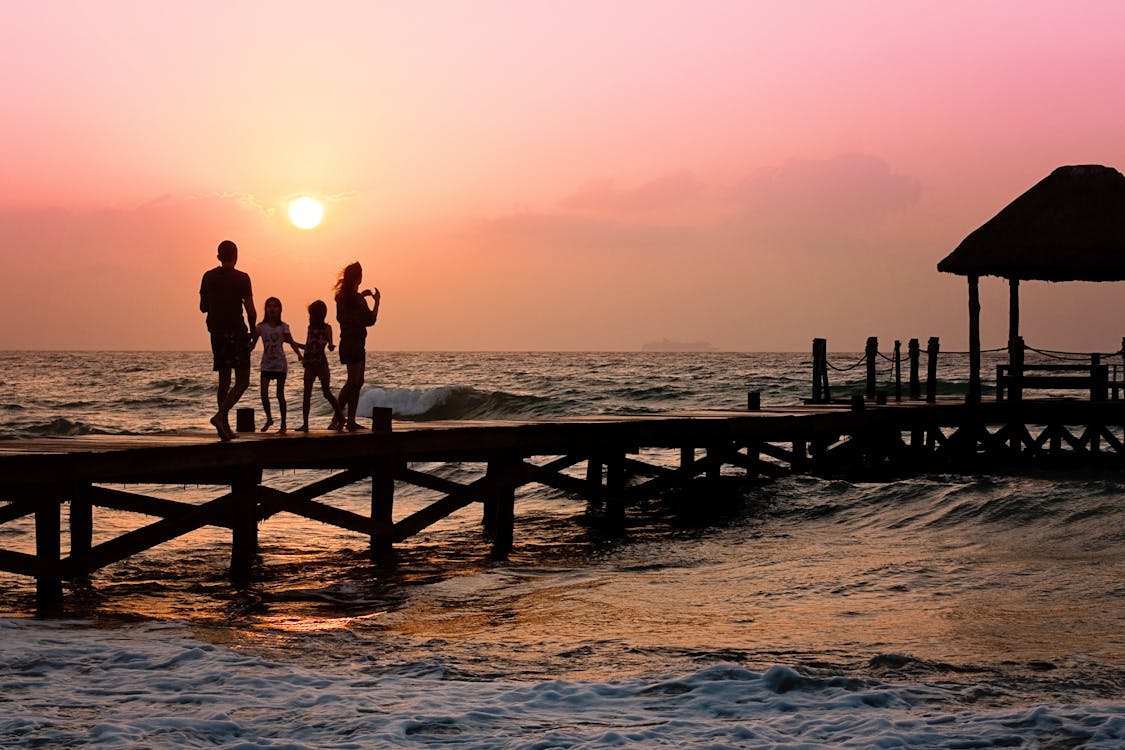 Available to You All the Time
Chauffeur services in NYC are accessible anytime and anywhere with their active staff, reachable 24 hours a day, 7 days a week (including weekends and holidays). To reserve a ride, it's as easy as clicking on this link. Another way is to dial the phone number on the contact page. Some chauffeur services also provide their potential customers with a mobile application, allowing them to register their reservations.
An Express Trip to Save Time
We live in a hyperactive world where every minute counts. No one wants to waste their time on the road. When you enter a new city through the airport or the train station, you surely need to wait for your luggage, the crowd, and the paperwork.
Long walks to bus stations, the train with several travelers like yourself, and the many stops before your destination are not the best way to start your stay. To save you that, our chauffeur services then offer direct pick-up and rapid transfers across an entire region and its outskirts, or even neighboring regions.
The Pleasure of Driving in a Premium Car
For chauffeur service companies, the aim is to provide a reliable and high-end service. Competent and very courteous, our drivers know the city where you are staying. In your case, New York City. We transport you everywhere in beautiful, well-maintained cars. You can choose from our fleet of company vehicles.
If you are with your family, enjoy the comfort of an SUV (Sport Utility Vehicle). For group visits, we offer a fantastic solution: a shuttle service. Upon entering the cabin of one of our vehicles, we greet you with a bottle of water. Our soft and clean leather seats allow you to sit back and relax until arrival. When the driver expertly takes you through the usual heavy traffic to the airport, you can admire the view of NYC.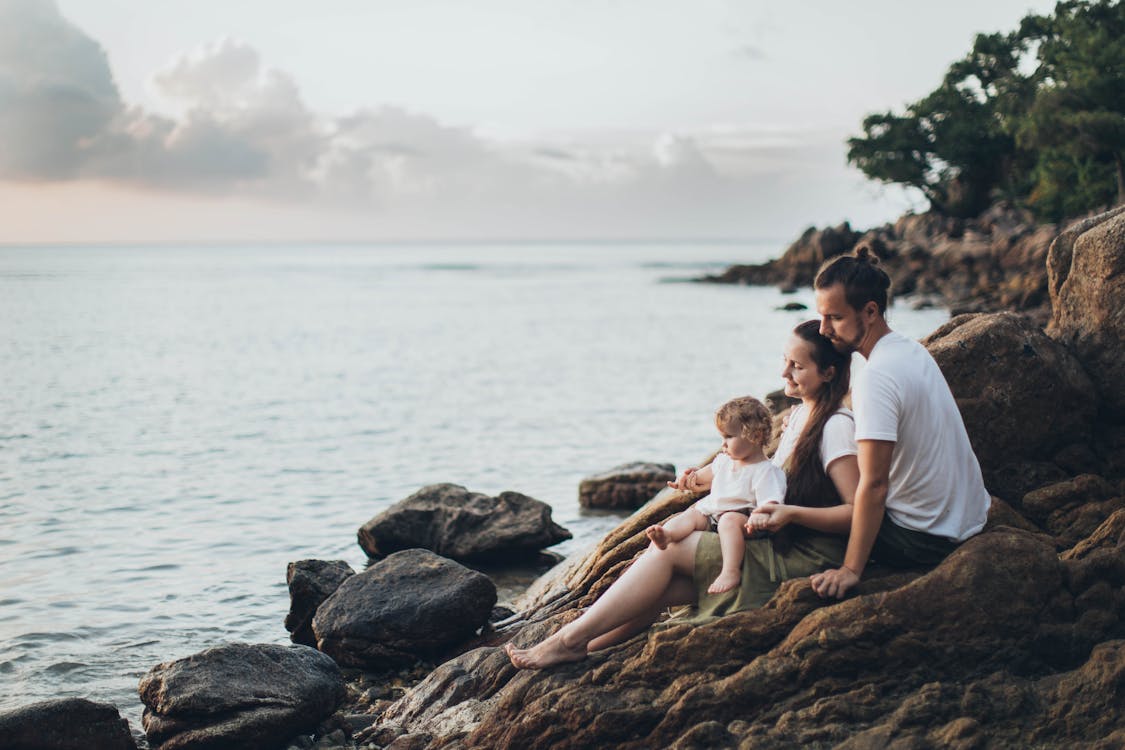 Safety with an Experienced Driver
Car service to take the hassle out of your summer travel. Our experienced drivers escort many visitors and residents to the city daily. They know all the traffic problems, road closings and above all, the traffic laws. Their goal is to drive you safely to your hotel or meeting point. So their attention is always on the road.
You are Guaranteed to Travel Like a VIP
Important people, stars, local and international politicians, scientists, and all types of professionals get in and out of privately chauffeured vehicles. However, their conversations, routes, traveling companions, and activities onboard vehicles are kept secret. Our drivers have, in fact, respect for their confidentiality and their privacy in mind. These drivers behave professionally in this area. They also treat all our customers as VIPs (Very Important Person) and respect their privacy.
A Transport Service for all Types of Trips
The private transportation service is a quality and safe choice for customers who need a chauffeur to:
attend business meetings or conferences
go to the airport
visit theme parks or tourist circuits
be present at a funeral
go see the various events taking place in the city and its surroundings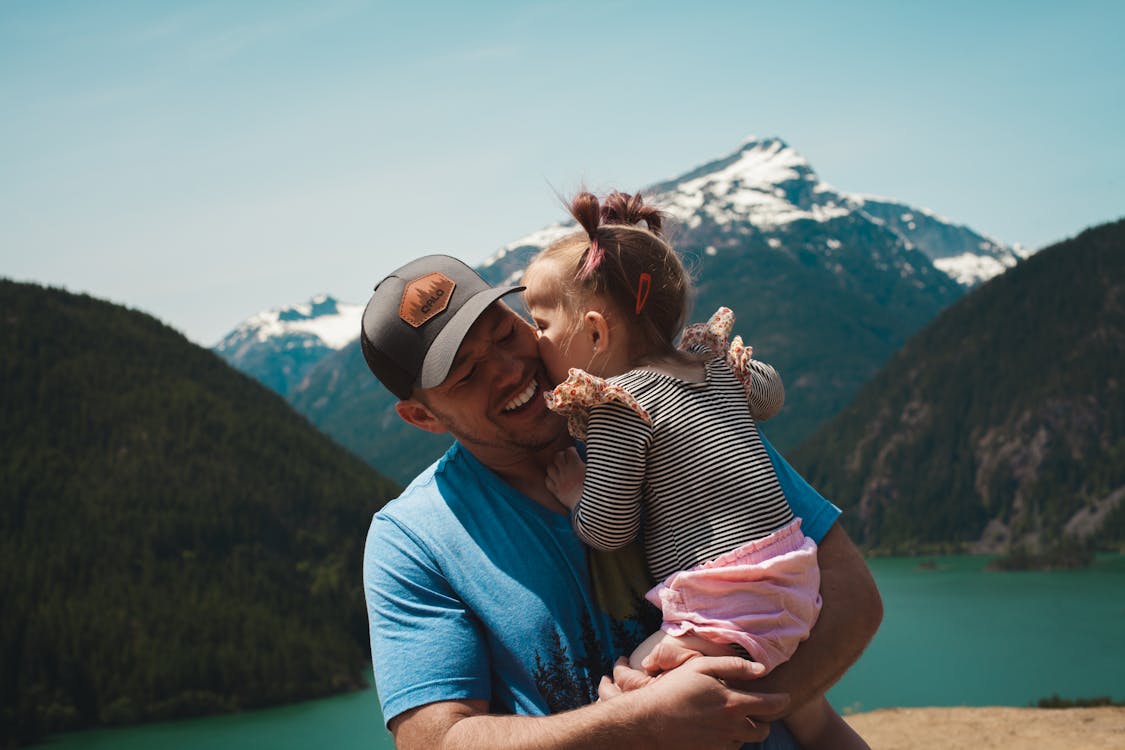 Hire a Chauffeur Service that Meets all your Expectations
We focus on our passengers because they are the lifeblood of our business. Without their patronage, we will cease to exist. We direct them in a punctual and orderly manner to their destination.
As soon as you arrive, if you request a reception service, your driver can then meet you inside the airport. He will come to you himself to help you with the luggage and other items. Otherwise, he will also pick you up at the curb or in the designated area to take you safely.
If necessary, don't hesitate to ask your driver questions regarding the region and local culture. However, don't overdo it because the driver must focus on driving and spot any problems on the road.