Every day, it's every driver's wish not to be stuck in driving. Some drivers find it monotonous, which gives them an opportunity to think and relax a bit. For many, it can be an exciting and fun experience. In any case, for whatever reason you drive, you can sorely hate driving because of traffic and other road associated problems like collisions.
Driving in most cities if the US can really be an enjoyable experience, in other cities, not so much. This is a list of the least favorable cities of the US drive in.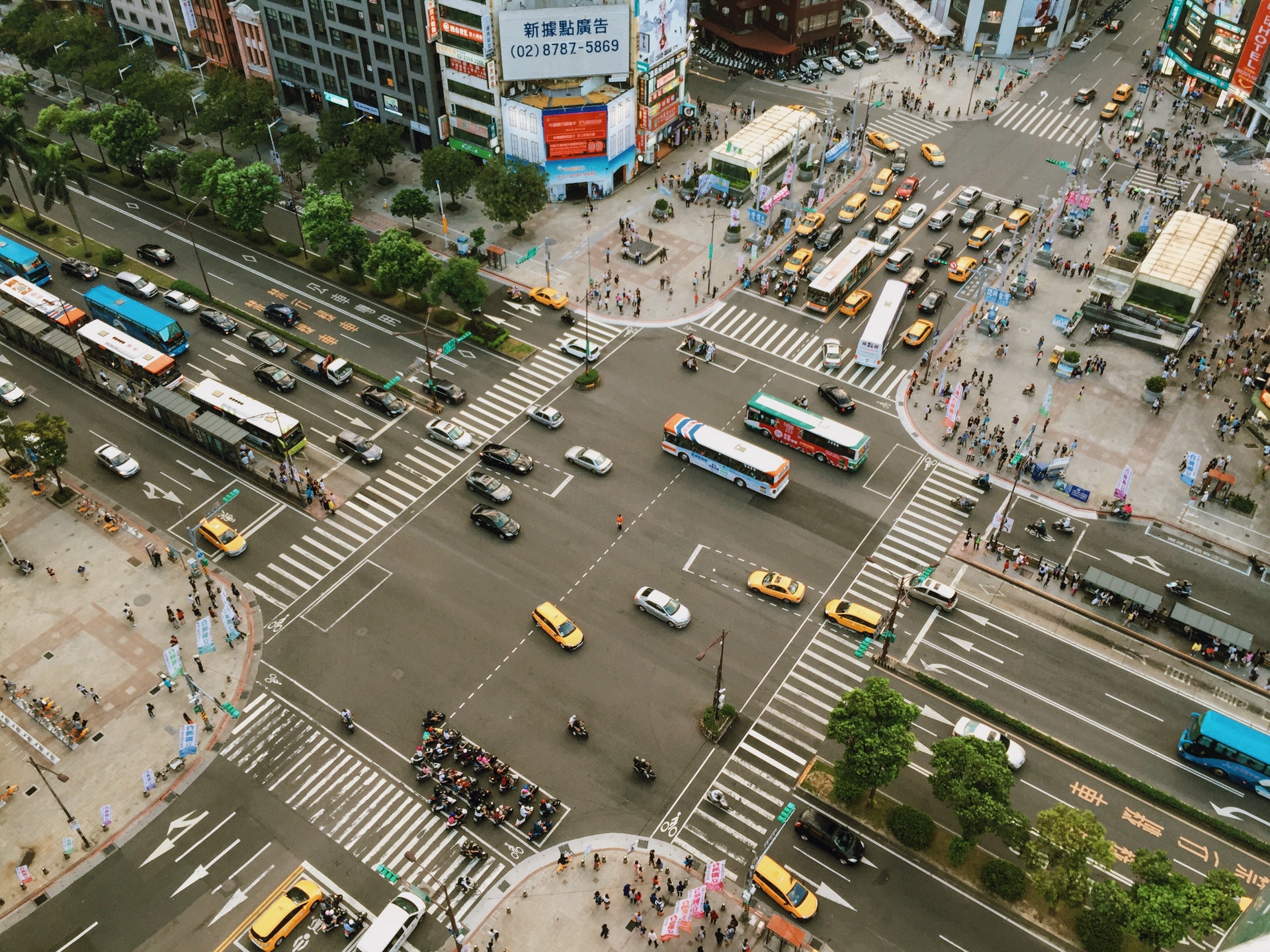 1.     Boston
Drivers in Boston go on average 30 months (two and a half years) between insurance claims. Which says quite a number of vehicles in this city see more than the average number of accidents in a year. Making it the worst city to drive in.
2.     Baltimore
Studies made have shown you have more than 135% chance of being involved in an accident when you are on the streets on Baltimore. Not the phrase "on the streets". That means as a pedestrian you are likely to be involved in an automobile accident.
3.     Worcester
One of the two Massachusetts cities in this list. If you find yourself driving in this city, you'll need to be careful and pay attention to other drivers as well.
4.     Washington DC
Definitely not the worst city to drive in, but still ranks high enough to be considered one of the worst cities to drive in. Statistics have shown that DC drivers are more than 130% likely to file a claim with their insurance companies.
5.     Springfield
Although some residents of Massachusetts rush to claim Boston is the worst to drive in, two if their cities find themselves on this list. The chances of being involved in a collision in Springfield is so high insurance rates are equally high.
6.     Glendale
As at 2017, Glendale has claimed the title of being one of the worst cities to drive in for the 12th time in a row. Hopefully, it's going to get out of that list at the end of this year.
7.     Providence
It's been reported drivers claim to experience a lot of time wasted on traffic. Traffic in Providence has grown so bad some claim to prefer the traffic in New York to the one experienced in Providence.
8.     Los Angeles
There's no denying Los Angeles is a beautiful city that holds a ton of attraction, little wonder it's considered one of the tourist capitals of the US. While this is great and all, the driving history in LA is poor.
9.     New Haven
While you're most likely to be stuck in traffic in other cities in Connecticut, you're also likely to be involved in a major collision in New Haven. And it doesn't look like this will get better, on a contrary, reports say this is likely to get worse with time.
10. Philadelphia
Traffic during rush hours in this city can get so bad, drivers are likely to spend 10 – 15 minutes in traffic. But compared to Boston, Philadelphia is a good city to drive in..
The better alternative is to research and hire a reputable car service company closest to you. It's a better and safer than maneuvering the city and its traffic yourself.