What do you do when you are faced with the option of a car service and a taxi service? And you need the best service deliverable? Which do you choose and why? Do you believe you are making the right choice for yourself, or your business as the case may be?
Why should you use a legit car service company when next you want to book a ride to anywhere?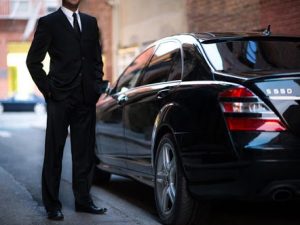 We will discuss several ways in which using FastBreak Limousine for your airport transportation, black car service or vacation transportation is the better way to go than standing by the roadside and hailing a cab.
1) Fast Break Limo unique pricing
Most people think that a Limo service is more expensive than a cab mainly because limousines are associated with luxury. But you'll be surprised to know that cabs cost just as much, if not higher, as a limo service for the same distance.
Cab companies tend to add extra charges to your metered fare. The longer the distance, the higher the fare plus extra charges for curbside pick-up or drop-off, loading and unloading luggage e.t.c.
Fast Break Limo, however, uses an all-inclusive pricing that covers all extra services. And your driver focuses more on your needs than how long it takes to take you to your destination.
2) NYC Personalized Car service
With a range of car services to choose from (sedan service, black car service, corporate car service), your needs will certainly be met. A cab driver focuses more on getting you to your destination as fast as possible so he can make the maximum amount of money before he's done for the day. For that reason, he may not strike up a conversation with you or will charge you extra for making stops on the way.
But with a Car service from Fast Break Limo, special attention is paid to your needs. It's all about you for that day. Every single bit of the service is done to your preference.
3) Cleanliness and Comfort
Taxi cabs are not popular for being sparkling, germ-free and clean. And we understand just how good you will feel riding in a clean and hygienic vehicle, without fear for the mess of other customers. Fast Break Limo strives to keep the cars clean for every client. You can listen to music, sit anywhere freely, breath in refreshed and conditioned air and drink wine out of a glass. What matters is your comfort.
4) Fast Break Limo reservations
You can easily call a cab company and request a ride or hail a taxi cab from the curb. But waiting for a taxi driver to be made available for you won't be so easy. It could often take up to an hour.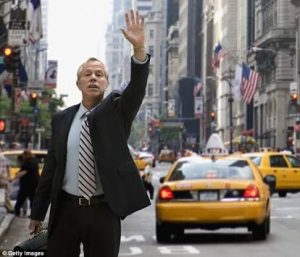 Reserving an NYC limo, however, works around your schedule. You get a ride when you need the ride. Not a minute later. No inconvenience, no delays.
5) Status and Class
On that special occasion when you need to appear at a classy event, enjoy a service better than what a taxi cab can offer, celebrate an occasion with family and friends or you want to make your guest feel special by reserving a limo for them, use Fast Break Limo.
When you showcase such class or give someone that special treatment, you'll earn respect and show that you deserve such treatment too. It's better for your social and business life.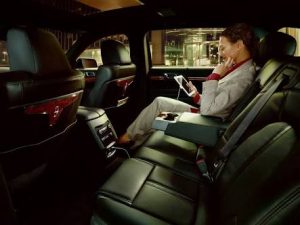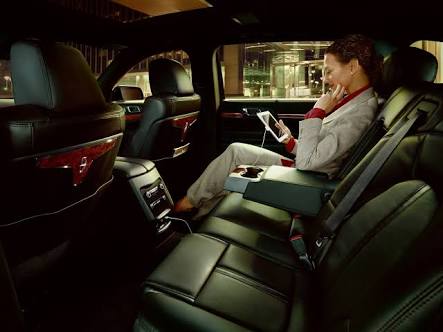 Making a choice from the transportation options available to you becomes even easier when you consider what Fast Break Limo offers you over a conventional cab service. Get treated with comfort, class, respect, and luxury when you ride with us.