Show up to the pickup point with a surprise Limousine, observe how everyone is amped up? That's the power of a luxury ride with friends whenever you wanna go out. It practically spews excitement and grandeur.
Limousines have become synonymous with class, luxury, glamour, and elegance. In addition to these, they also offer you security and a feeling of tranquility. These are some of the events that offer you a chance at one; you definitely don't want to miss them: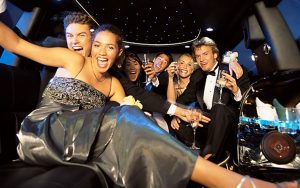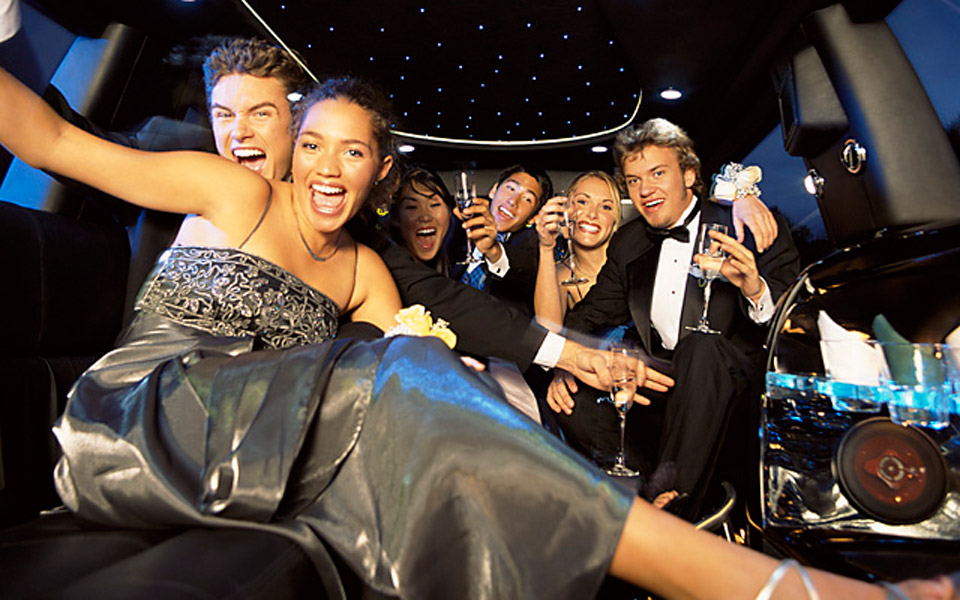 Weddings
Winter is over, Summer is here. No more rainy days the perfect time to tie the union with the love of your life. Children will be on vacation and there will be a lot of people in attendance. Add a touch of glamour, class, and elegance to your wedding by riding with your newlywed in a limousine.

Night out
A night out has never been as much fun! You definitely need to call all of your friends and get the whole gang together for an amazingly fun night out. Having a limo service at your disposal also means that you will not need to have a designated driver and everyone can enjoy the occasional drink. A limo service on your night out is that you have all the perfect conditions to go clubbing or pubbing. You can take the party wherever you want and that is absolutely amazing.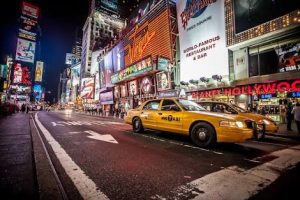 Romantic Date
Your significant other definitely deserves the best. This is exactly why you should surprise them with a romantic evening out. You can sip some champagne and listen to romantic music on your way to a classy restaurant. You can fix up a picnic or you can go sightseeing. To be honest, it does not really matter what your plans are for this night. As long as you show up in a limousine, we guarantee that they will be absolutely excited, especially if you are not particularly the romantic type.

Sightseeing
Living in a city for a very long time can have a negative effect when it comes to your perception of that place. In other words, you tend to get used to the place and it becomes less and less interesting. However, you should know that every place has some quite amazing things to offer and it would be a shame for you to miss them. This is why you should call your best friends, your sister or your mother, you should book a limo service and let it take you on a sightseeing adventure. Most limo drivers are incredibly experienced and they know a lot about a city and about its neighboring areas, so you might even want to ask them for a few pointers on where to go and what to see.
Make yourself feel like a celebrity –  which of course you are, you're the celebrity of your life – this summer, don't let the chance to ride in a limo pass you by.  If you are interested, you should definitely give us at Arroyo Transportation a call. We guarantee that you will have an amazing time no matter the occasion.