Prom Season is Here! Arrive in Style
Prom is a big deal for high-schoolers no matter where they are in The United States. A lot is put into it's planning. There are things to take care of, like getting money for prom expenditures, finding a date to prom, buying prom tickets, getting your gown or tux, dinner reservations and transport to prom.
That's some checklist, isn't it? But there's good news, all these are attainable.
More good news! You can tick transportation to prom off your list. But before you do that give us a call at Fast Break Limousine.
Why should you contact us? It's simple: we understand you and the services you require and we offer that.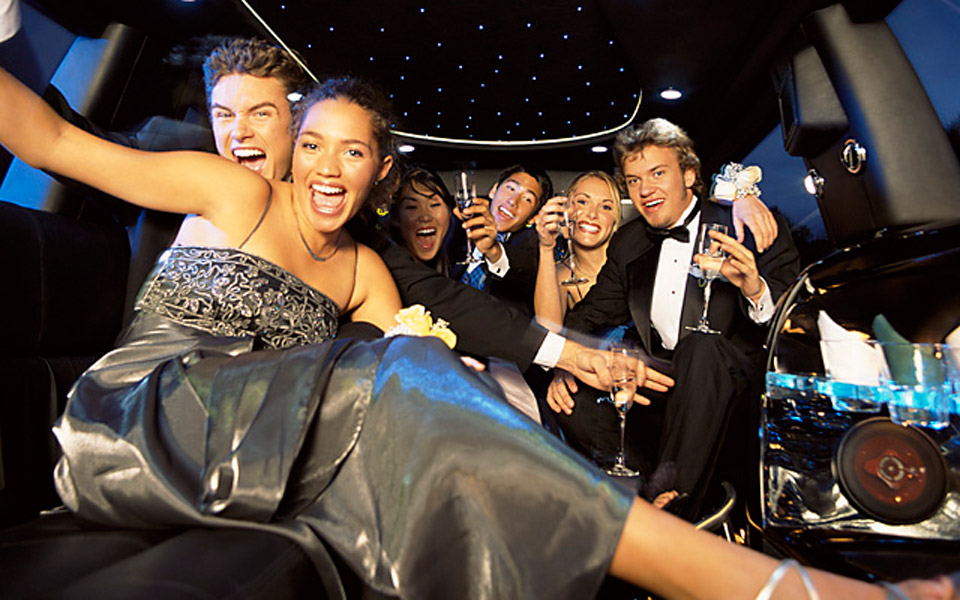 Remember our checklist? Those items on it cost money. Surely you want to get an affordable Limo service. Well at Fast Break Limo we understand you and what you need and we make provisions to suit you. Our Limo services for high-schoolers are affordable. Rest assured we offer top-notch services for our clients, after all,  we want you arriving in style and comfort.
Reputable Transportation Service
It's always good to patronize the best. And how do you know the best? By reputation. Fast Break Limousine knows the importance of a good reputation. We always offer professional services to our clients. That is exactly what you want for your prom. Think about it, you're suited up, with your beautiful date, the last thing you want is getting upset. You want everything to run smoothly. You just want to get in, sit back and enjoy the ride to your prom venue. We want that for you too. And what's more,  that's what we offer.
Professional Chauffeurs
Arriving at prom in style is dependent on not only the prom goers but the chauffeur as well. Our chauffeurs are very professional. They are dressed properly and are prompt. Our chauffeurs are punctual. They will not keep you waiting. They understand that it's very important you arrive on time. It's also important you get picked up on time. At Fast Break Limousine, we don't give you a reason to feel upset or anxious for even a second.
Clean Ride
A very important aspect of arriving in style is arriving in a clean vehicle. You do not want to be seen stepping out of a dirty beat up limousine. We don't want that too. Our vehicles are always clean and tidy. We have a reputation to uphold after all. We want you stepping out in style for your big event.
Contact us now at Fast Break Limousine for an amazing experience. We understand and you want to do business and other a company that knows exactly how what you want for your big event. We are here to serve you in style.