There are many options available to you if you are looking into Airport transportation service in NY. But if you are going for class, complete comfort, luxury and looking to make the best reputation when you arrive at your destination, you should read this.
You need Airport Limo Service. This is a car service option that includes you being picked up at the airport by a uniformed chauffeur, ushered to your luxurious limousine ride and driven to anywhere you intend to go. It's just exquisite taste and treatment if you go for this. Besides that, FBL offers you other perks when you choose this service.
Airport Limo Service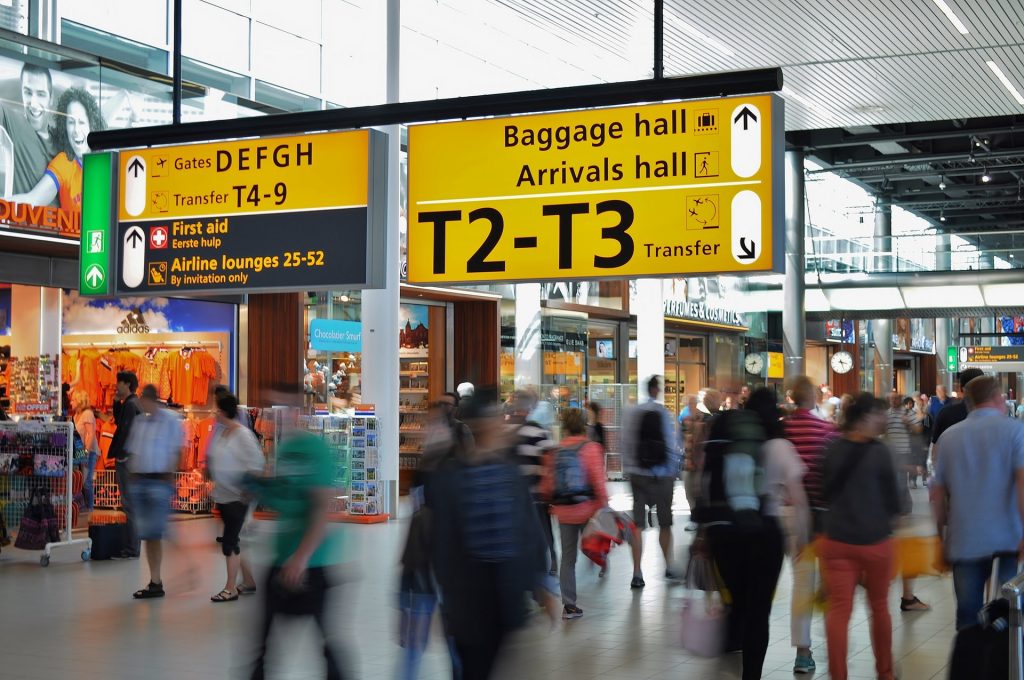 It is Safe
One major concern customers have is safety. Limo Service Companies have their reputations to protect. That's what's at stake. They have drivers with many years of experience on the road in their employ. The drivers know the nook and crannies of the town, they won't drive you through any zone that's publicly considered unsafe. With a limo service, you can rest easy knowing you are in good hands
Rates are Fixed
If in your past travels you used taxis, you'll notice one thing. Their prices are always changing. This is because of the ever rising and falling in demand. Transport service from an airport also comes in prices that are high because people are always demanding a ride from the airport to their various destinations. You see this creates a problem. With limo services, the prices are fixed. Although the price may vary depending on the company providing the service. Furthermore, you'll have a ride waiting for you at the airport, not the other way round.
It Saves Time
Your time matters a lot to you especially if you are on a business trip. No one wants to spend valuable looking for directions to their destination. With an airport limo service, you won't experience this. The drivers will take you straight to your destination in the quickest time possible. Limo services also monitor the state of traffic to ensure their drivers don't get caught up in a gridlock. The routes they use will get you to your destination quickly.

Moreover, if you hire limo services, you eliminate the risk of getting into a vehicle with unknown, and untrustworthy characters. Sometimes, someone who may not be a resident of that city and just happened to be there. With limo service, you'll feel comfortable with whom you're getting in the vehicle and are sure to arrive at the destination in a timely fashion.