Embarking on a business trip often comes with its hassle. You have important appointments and business meetings to catch up with and wouldn't want to deal with the stress of navigating traffic or looking for a parking space.
As a seasoned business executive, you deserve the luxurious feel that comes with a limousine car service. Often, you have so many limo companies to pick from. However, the service and satisfaction they offer may differ. Choosing the right company becomes an important determinant of the success of your trip.
Here are some factors to consider when picking a corporate limo service: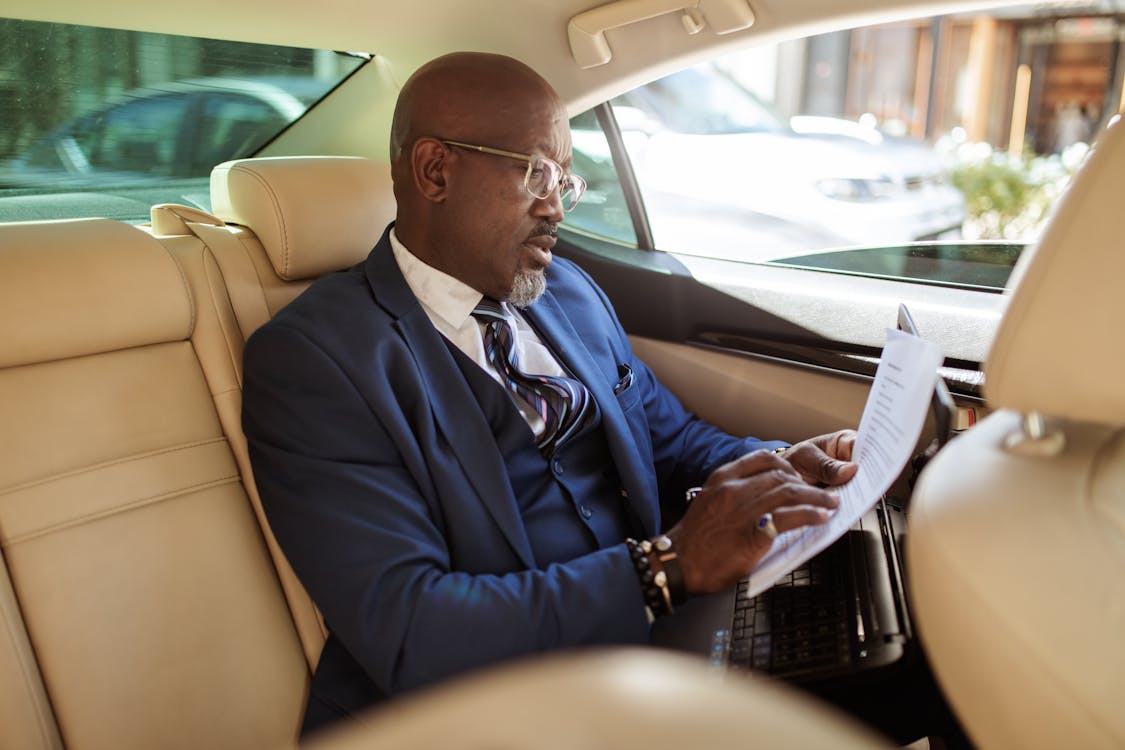 Your Needs
The first thing you would consider when choosing a limo company is if it suits your needs. When interacting with the company rep, you can easily tell that the service is not in line with your needs. You are the most important consideration here.
If you have a particular limo model in mind, look out for a company that can offer you that. It is not a big deal to have a particular model or color of car you want. In considering a limo rental, you need all the comfort and experience you deserve.
You can create a list of important factors and features that are important to you. The factor could be the duration for which you would need the car and the number of persons coming with you. Limit your choice to the companies that fit into your list. Remember, it is all about you and your comfort.
Pricing
Consider the prices of the limo rental company and if it fits into your budget. You can get quotes from several companies on your list and compare them. However, don't get too excited by a low-priced service. Be sure that the quality of the service is up to your taste.
Also, avoid an overpriced service. A rental service can be expensive, yet it will still not give you the best quality. Also, be sure that whatever price you are getting is the ultimate price. So, that they don't spring up additional costs on you.
At the last point, some limousine companies add costs you were not expecting. It could be the cost of petroleum, taxes, management expenses, and tips for your chauffeur. Ensure that they include all these additional costs in the final quote you get.
Capacity
When you are traveling with others, you need to know the capacity of the limo. Limos have several designs and capacities. Ensure that you hire a limo with enough space to accommodate everyone.
You need to know the capacity of the limo you are getting. Everyone needs to have enough room for comfort during the trip. Also, you need the knowledge to respect the limit of passengers for it. You wouldn't want to pack in more people than the company allows.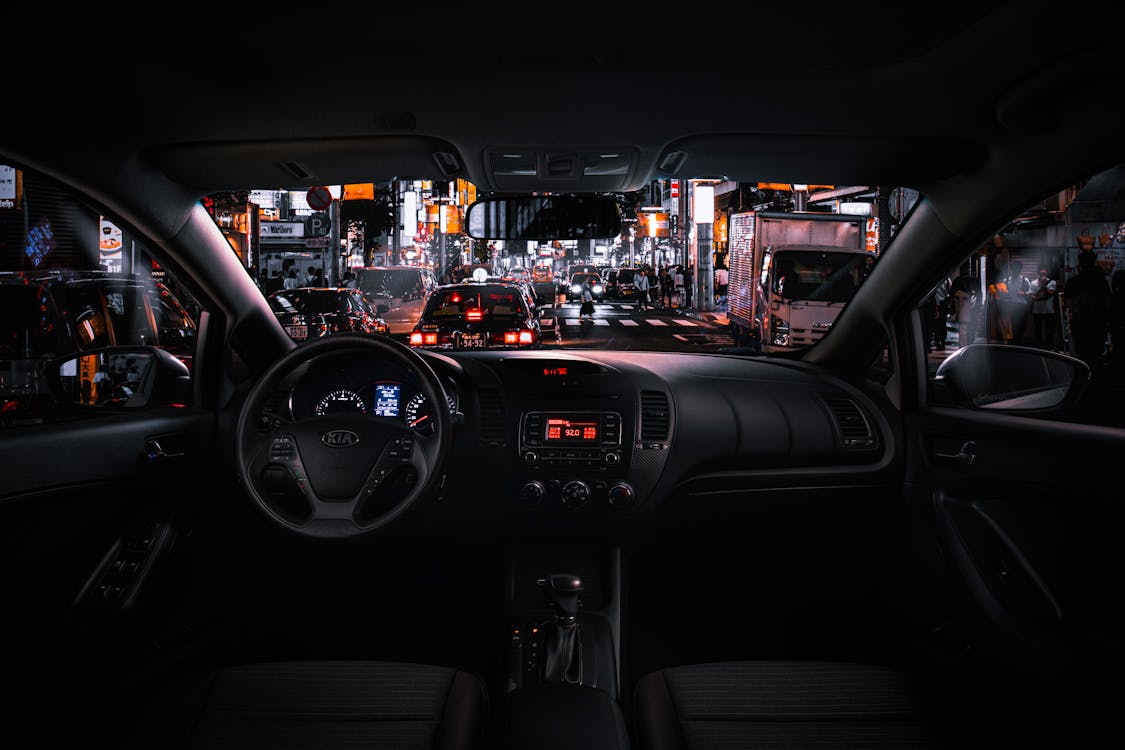 Packages
The packages offered by each rental company differ. Always ask what they are offering you. Also, be clear on what you want your package to include. It will help the company arrange a car that suits your needs.
The amenities might differ depending on the company or package you choose. Some come with catering and wine services. It could also include entertainment, music performance or big screens and video players.
Reviews
The reputation of the rental company is very important. You need to know what their previous clients have to say about their service. It will give you a pointer to the service to expect. To avoid an unpleasant experience, check the company out before you book its service.
Read online reviews of the company. Don't rely on the reviews on the company's website. While they may be true, they would also not be the complete truth. This is because a company would only place favorable reviews on their website to assure you of their services.
The best place to seek for review is using search engines. Search for reviews about the company and pay attention to them. Read multiple reviews from different persons. However, it is impossible for a company to have a perfect online review.
Look out for the recurring decimal in the reviews you find. These recurring opinions about the company will give you an idea of what to expect. It will also help you choose if they are the right fit for you or not. That's how powerful online reviews are.
Also, ask the surrounding people about the company you intend to use. Family, friends, business partners, and colleagues would also have valuable input on the rental service they have used. It will help you in getting the right service. You would also avoid trial and error.
Type and Condition of the Vehicle
The vehicle is as important as the service you will receive. It will be terrible to get picked up by an old and rickety limo. Imagine booking online and when it is time for your trip, a poor-looking limo pulls up.
Request for the specification of the limo. Ask to inspect and select your preferred car. You can have your Personal Assistant check it out for you. This will save you the disappointment of getting a car you did not envisage.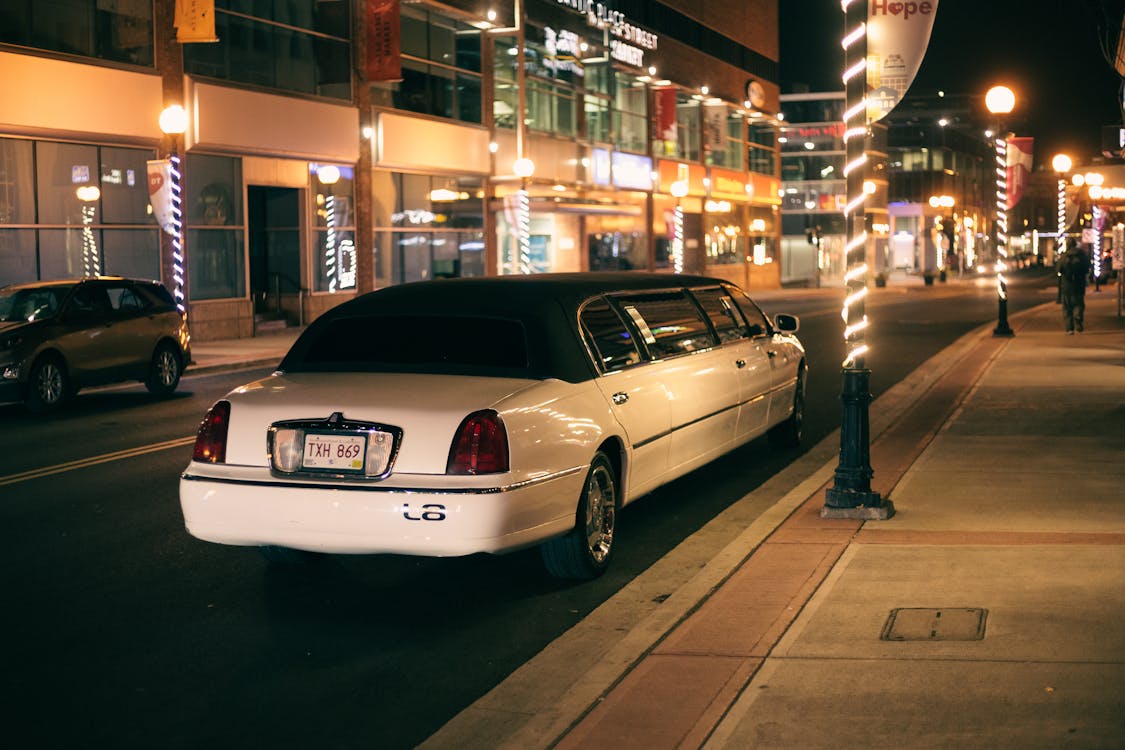 Safety & Insurance
Your safety is paramount as you book for a limo ride. Ensure that the company has all the legal authorizations to carry out its business. Also, check if they have taken out an insurance policy. You also need a well-trained chauffeur with an excellent driving record.
Customer Service
You can tell a lot about the service of a company from the first conversation with its rep. The first phone call will give away a lot of information. If the phone keeps ringing and no one attends to it, that's a clue. If it redirects you to the answering machine or keeps you on hold, it is a pointer that it is understaffed.
Hiring a corporate limo service is not that difficult. Ask all the important questions to reach a better decision. Contact us for all your questions about getting a limousine car service in New York to Suffolk County, Long Island.