Fast Break Limousine offers you excellent service with luxury. Our limousines are designed and built for maximum comfort and satisfaction. For weddings, prom, dates, or transportation services, Fast Break Limousine has you in mind. We cater for your safety and delight.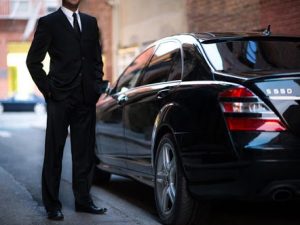 Our limousines come with a lot of posh features to ensure that your trip is just as exciting as the occasion. Our limousines feature:
DVDs and Color TVs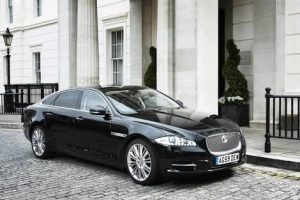 With ultra modern color TVs and video systems, our limousines offer you entertainment on the go. You get to watch any show or movie of your choice. This also ensures you're not bothered by traffic or gridlock situations in New York.
Sound Stereo Systems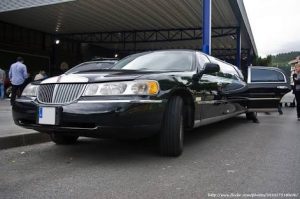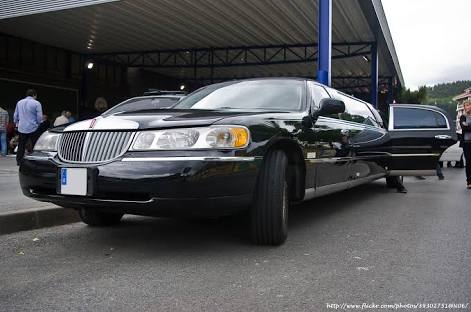 Are you the type who enjoys a bit of classical background music while working on a project or the kind that listens to music in preparation for an event? You can't say no to this! Our state of the art stereo system offers you high-quality music to keep your mind serene while you work, work up some nerves as you prepare for your conference or speech, or even a clear relaxed mind after a long day.
AC and Climate Control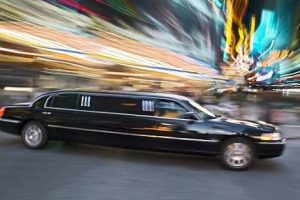 No matter how hot or cold the day could get, you can still receive all cold or warmth you need to be comfortable. You can avoid all the hassle and stress a long and almost stationary queue on a hot summer with Fast Break Limousine. You could spend the time in traffic watching your favorite movie while avoiding the heat of the day.
Our limousines boasts of other exciting features such as
Mirrored Ceilings
Moon Roofs
Optic FibreLightings
Phones
Plush Upholsteries
Safety
Tinted Windows
Wet Bar/BYOB
Fast Break Limousines offer you all these and more to guarantee you have a gratifying trip to your destination.