Airport transportation is in high demand in cities with a very healthy economy. Lots of business transactions, conferences and meetings require business people and professionals to move from one city to another. Air transportation has bridged the gap between most cities in the world which is the reason many meetings are made possible in the country.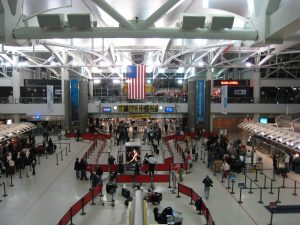 In a city such as New York City, the frequency of movement in the airport is a tremendous number. Millions of travelers use the JFK airport per year. And this means millions of travelers seeking transport from the airport to their various destinations every year. That's where Fast Break Limo comes into the picture. We're a company that provides several kinds of car services for travelers in numerous cities in New York and we're based in Suffolk County, NY. We provide airport transportation for any traveler in New York. And we do it with so much excellence that it sets us apart from other transportation companies. And we have our previous clients calling back to do business with us again.
Fast Break Limo fleet
We own a fleet of cars ranging from Sedans to Limos, Black car to corporate vehicles. Our limos are designed with expanded chassis, so there's so much room inside for your comfort when traveling in large groups. We own the finest quality vehicles of various kinds. You never run out of options when in need of vehicles for occasions such as weddings, bachelor parties, proms, anniversaries and sporting events.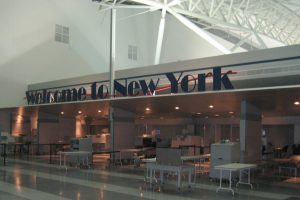 Our Chauffeurs make your ride amazing
We have excellent Chauffeurs who make you feel like the most esteemed​ customer. There is no preferential treatment, but the best quality of service is given to every customer because you all are the reason our doors open every morning. Our Chauffeurs will strike up interesting conversations with you and keep you entertained while driving you safely to your destination on time.
Never again do you have to worry about missing your flights or go late for your appointments because of the NYC traffic situation. At Fast Break Limo, we hire the most experienced drivers who know the ins and outs of the city and can manoeuvre any traffic situation depending on your demand and urgency. We strive to transport you in style and excellence.
Book your ride with Fast Break Limo for all occasions
It's quite rare to find anyone out there who doesn't like comfort, style, class and saving time. Any one who knows their business well will always want these when it comes to moving from one place to another. Using Fast Break Limo to attend any occasion, conference or meeting has an amazing way to creating a great impression on those who see you arrive. And in business, you know, image is everything. Arrive the way you want to be addressed.