Let's look into a profitable use of car service. In the business world, it is important to treat your customers and clients with excellent regard, respect and courtesy. This goes a long way in improving your company's reputation. Giving your qualified clients and esteemed customers the VIP treatment that wins their loyalty, love and respect. When they're in town visiting your business establishments, show them how much you appreciate them and their business by treasuring them and treating them to comfort and luxury.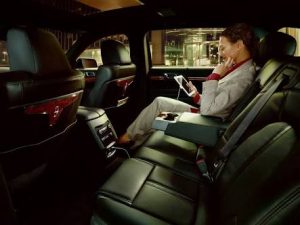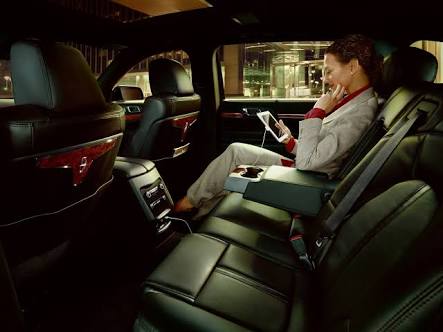 How do you this? The next time you have any of your clients and customers visiting town, call for an excellent Fast Break Limo Car service to treat them to a luxurious traveling experience. Reserve the services of Fast Break Limo to pick up your VIPs from the airport and take them to wherever their destination is. Whether in Suffolk county or any where else in New York. Your VIP customers and business associates are used to traveling in a classy setting, and we never compromise on delivering top quality luxury and comfort. We have a fleet of sophisticated and comfortable vehicles to cater for your needs.
Book Fast Break Limo Car Service
Fast Break Limo is well-known in Suffolk county, NY for being the classiest and most amazing Car service company that delivers over and above customers expectations. We have professional and courteous chauffeurs who know how to give a passenger a most exciting and comfortable travel experience. From airport pickup to drop off in all airports in New York and transportation to several cities in New York, we blaze the path of excellence that other Car service companies strive to match.
Fast Break Limo conserves a well-kept fleet of luxury black cars, sedans, limousines, SUVs and corporate card to make sure whatever the request we get from clients we will always be ready to deliver on time.
Book a Fast Break Limo Car service today to enjoy luxury, speed and comfort. It's affordable for anyone to enjoy luxurious travel experience.