It's no longer news that we are in the summer season. Which implies that we are now in the summer travel season. The summer travel season comes loaded with a lot of fun and pleasant memories but that means more people on the road, more vehicles, more traffic jams and greater road risks. Definitely, the busiest travel season. In fact,
AAA Travel projected more than 37.2 million Americans would travel 50 miles or more from home over the Memorial Day weekend, with 33 million of those travelers driving to their destinations.
AAA President, Marshall Doney, gave the reason for this increase in
holiday
travelers this year. He said, "A strong employment market and low gas prices have driven consumer optimism to new highs and boosted Americans' disposable income. This is welcome news for the travel industry".
Independence day, popularly known as Fourth of July is coming very soon. It'll be important to prepare for it, not just by stocking up on firecrackers but by brushing up on our road etiquette. We will talk about the most common and annoying offences to other road users.
Basic etiquette first: Do you remember pull over for funeral processions? Or wave when someones does you a roadway kindness? Do you properly merge using zipper technique? That is staying out of other people's blind spots (especially trucks, if you can't see the driver's face in the side mirror, he can't see you either!).
It seems people have forgotten about the use of the lanes. Especially those who drive slowly in the left lane. Known as the "passing lane," the left lane is meant to be used for passing other vehicles that are traveling more slowly than you. If you are driving with the speed of traffic or slower, you should remain in the right-hand lane. And if you're in the left lane and see someone coming quickly up behind you, move to the right to get out of their way.
According to CJ Pony Parts, some of the most-ticketed driving infractions include exceeding the speed limit and (knowingly or unknowingly), running a red light, and having mechanical issues that make your vehicle a danger to yourself or others. Speeding tickets alone exceeded 40 million in 2014, which resulted in more than $6 billion in paid fines. In terms of misdemeanor tickets served, the most common are for driving infractions like hit and run accidents, excessive speeding, and texting while driving.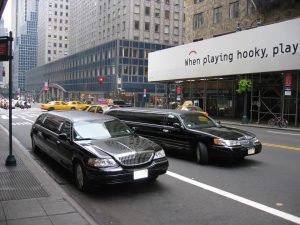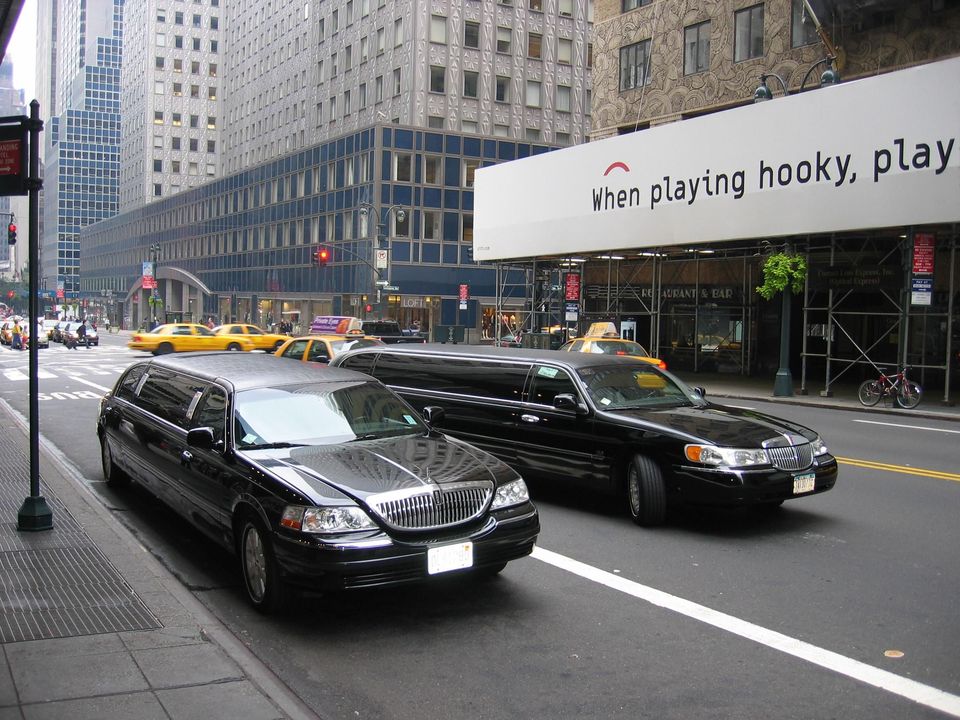 Practice good driving etiquette and safe driving techniques, and your summer travels will be safer and ticket-free. Or wait, there are just too many rules to remember. How about when you travel to a new city, your transportation is handled by someone else? A trained driver from a reputable transport company with years of experience satisfying their clients? If you find yourself in New York this summer, avoid the hassle of New York traffic and ride comfortably with the car service we provide at Fast Break Limo. We provide services from black car service, airport transportation to limousine services. Call us now or make a reservation online.