Planning a wedding isn't something most people can do with perfection. And pulling off the plan for a dream wedding is even tougher. So this is not something you would want to leave until the last minute. Some people start as early as 6 months to plan for their wedding.
Are you planning to have one of the best spring weddings? Have you made plans for your wedding transportation? Here's a post that'll cover the basics of wedding planning and then we will tell you how to make plans for your spring wedding car service.
Making Wedding Venue reservations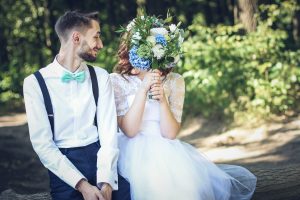 It's always a great idea to make your reservations early enough. In NY City, the best wedding venues are always booked months—even years—in advance. Whether you choose to have your wedding on a yacht, the Conrad New York, Prince George Ballroom or at the restaurant where you got engaged in, booking early enough will save you a lot of hassle later.
Making Wedding Transportation reservations
When you have concluded everything else, you'll be the faced with the decision of choosing the wedding transport service you desire. How do you want to ride to your wedding? This moment is a milestone in both your lives and how you get to that milestone is very important. The memories you will make on that big day will be yours to keep forever. Do you want a limousine? That's classy, most people prefer it. Or do you want to ride in a chauffeured luxury Mercedes Benz—say, Mercedes S550?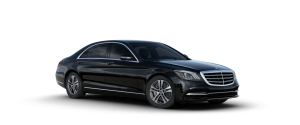 Ride to your wedding in a very memorable style.
What about your guests?
Definitely, you will be having a lot of guests coming to attend your wedding from out of town. How do they get to your venue? You surely do not want to put them through the stress of getting themselves around New York. The streets are always crowded and the traffic—well, not much needs to be said about the traffic here. You have to be a great host and not mess the day up for them also. You want to have them think about your wedding later and remember what awesome day they had.
This could look daunting. But if only you found a company dedicated to making your guests feel appreciated and driving them safely to your wedding venue without any hassle. You've found us. Fast Break limo will transport your guests from the airport to their hotels and from their hotels to the wedding venue and back. You only have to show up at your wedding and see your guests already seated and waiting to witness you tie the knot.
Fast Break limo is set to make your wedding a day to remember
Whatever your transportation, it's very fortunate we have Fast Break limo on standby to make sure your transportation needs are met. Airport transportation, airport pick up and airport drop off in the best vehicles available in the transportation business—that's our style. Call us today at (631) 428-8848 and find out why we are the best choice for you in Suffolk County, NY. We offer very attractive rates.