Car service reservations don't have to be difficult. And you absolutely do not have to regret the decisions you end up making. Here are 3 ways you can avoid making a mistake with your hires. Follow them to stop having regrets when you reserve a ride.
1. Use the Internet and Referrals to find the best choice ahead of time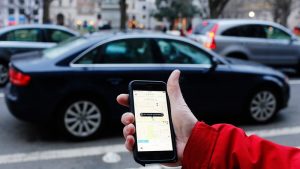 Even if lots of airport transportation service companies are available, especially in a place like New York, it doesn't have to be a case of searching for a needle in a haystack. A good airport transportation service is actually easy to find if you use the internet. Research the company via websites and reviews from past clients. You'll get an insight into the best choice for airport service. Pre-planning your airport transportation service choice is key to reducing headaches and lets travelers know what to expect from their chosen service on arrival.
2. Arrange for Convenient Airport Pickup and Drop off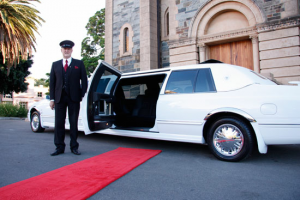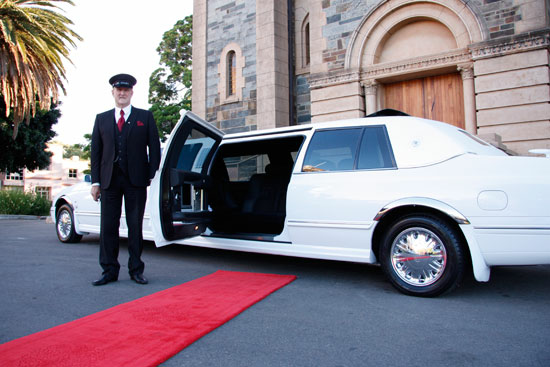 There is just so much to handle when traveling. Being at your terminal right on time for your flight is one side of the struggle. The other half is managing transportation from arrival to your hotel room or other lodging options. In an event when you have to book airport transportation service to a departing flight, it'll be smart of you to make arrangements for the same services at your point of arrival.
Pre-booking your airport transportation service can remove most of the hassle from traveling. So you can focus better on enjoying your trip and everybody can have the maximum length of a good time.
3. And don't make this mistake!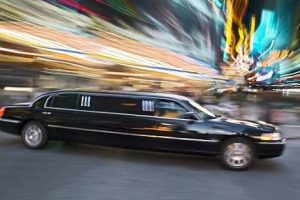 Wait till you arrive before making plans for your Airport transportation. A lot of people are aware of this but the number of people still doing it will make you doubt this fact. This leads them to lots of problems. Like exposing themselves to extra stress of fighting for a ride or security issues. Most times, Private cab drivers will charge higher fares for destinations that go outside their regular route. And they don't care that you have to put up with the poor hygienic condition of their vehicles.
These problems can be easily avoided. And that is by pre-booking your airport transportation service with a reliable airport transportation company. When done correctly, travelers only have to pick their bags up at arrival and meet their driver, then sit back and enjoy the comfort of a guaranteed ride down to their destination.
Airport transportation services are a great way to ease the hassle of travel. Travelers can enjoy safe, comfortable and guaranteed ride to and from the airport.
Make your reservations with Fast Break Limousine should you find yourself planning a trip to Suffolk County, NY. Call (631) 428-8848 today.