Do you need airport transportation that caters for your comfort and is also affordable? Is time of the essence and you can't just tolerate arriving late? Here's an opportunity for you to choose the best limo transportation company in NYC that balances affordable pricing with excellent quality of service.
Using a limousine service to arrive at the airport on time and in style might even cost less than you think. If you take advantage of offers and play your cards right, you'll be delighted to find out it's even cheaper than taking a regular taxi cab.
Why should you use limousine service for airport transportation?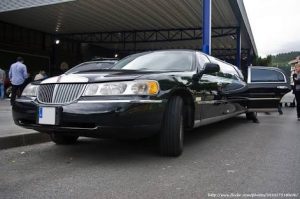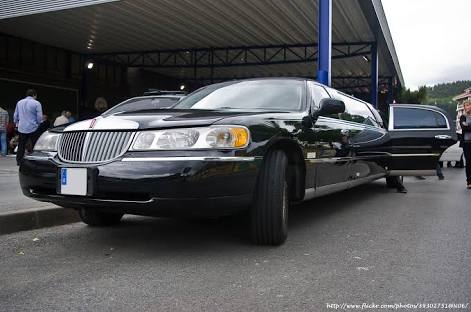 1. No hassle, no stress
You can travel with maximum peace of mind. You don't have to worry over parking space, the time, gas or getting the ride. You will feel at ease and you can then direct your mental energy towards doing productive things while riding the chauffeur-driven limousine. All you have to do is book the ride, sit back and let the transport company handle the rest.
2. Less cost, greater comfort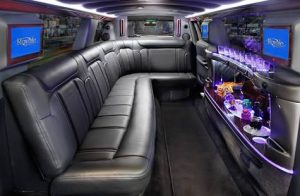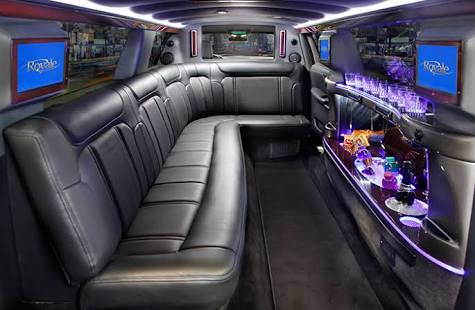 You don't have to pay for long-term parking. That's an unnecessary extra cost. Plus you don't have to worry about how fast it will take your bus or taxi cab to get to the airport. You don't even have to carry your luggage, your limousine driver will do that for you. All you have to do is take advantage of the numerous payment options (cash isn't always necessary) and enjoy your classy ride in the limousine to and from the airport.
3. Safer and more hygienic
If it is very essential for you to arrive on time at the airport for your very important flight, then you should be very picky about the transport company you contract with. Make sure to hire the limousine service that can make this happen for you. In NYC, fast break limo has got you covered. We have experienced drivers who know the ins and outs of all the roads in NYC and the shortcuts to get you to the airport on time. Speeding is not necessary for fast break limo drivers to beat time.
4. And we don't compromise on safety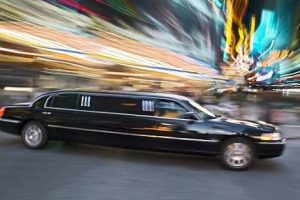 Customer safety is a very important factor in our service delivery. Limousine transportation service is the best choice for anyone who wants the right mix of comfort and safety.
5. You can make a reservation
If you've decided to use a limo service in New York then you don't have to browse the internet to find the right pick. You may think most people don't use limousine service but New York is a city for business. Business people work all day and using a limo transport service is essential for portraying an excellent corporate image.
Whenever you're ready to use a limo service in Suffolk County or anywhere else in New York, call us or make a reservation online.