5 Brilliant Ideas to Reduce the Cost of Corporate Travel
In some companies, corporate travel is inevitable. Flight tickets, hotel reservations, meals, transportation to meeting venues and other pleasurable activities all add to the cost of travel.
If your company frequently sends employees on corporate travel, and you are in charge of budgeting then you know it costs a lot of money. All hope is not lost. It is possible to reduce cost and save some money. Let us consider the five things you can do to reduce the cost of corporate travel.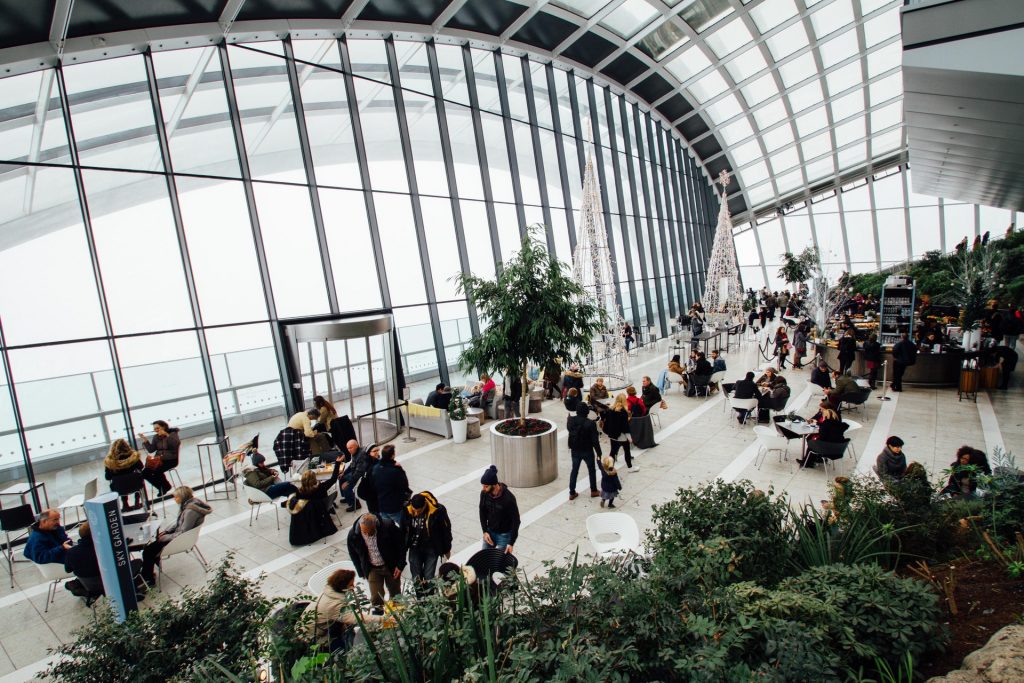 1. Consider virtual meeting
Before spending money on business trips, consider having a virtual meeting instead. However, there are instances where these trips are important, such as attending a conference or meeting a new client. But if it is just meeting a partner or routine checks then a virtual meeting would suffice.
2. Employ the services of a transport provider
Renting a vehicle during a business trip is expensive because you don't just pay for the vehicle, you may have to pay for your employees' insurance and gas. You want to present your company as professional and corporate. Fast break limousine is a transportation provider that will provide exceptional service and also care about the safety of your employees. All you have to do is open a corporate account with us. Employing the services of a transport provider helps portray a standard corporate image for your company.
3. Take advantage of reward programs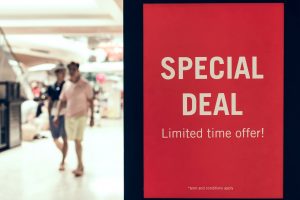 There are discounts offered by many hotels and airlines, all you have to do is sign up for them. If your employees go on business trips often, sign up for an airline credit card. These airlines offer free miles which will save you some airfare.
Reward programs are also offered by some hotels and can save your company some money. Merely staying in these hotels can earn you points that could add up to overnights, free meals, and other benefits.
4. Evaluate your corporate travel policy
Corporate travel policy is a must-have for every business. It is important to evaluate it. For instance, you don't have to pay for every expense incurred by your employee. You are just required to pay for business-related expenditures. Some hotels offer free breakfasts, your employees can take advantage of this.
5. Make advance bookings
You can save your company a lot of money by simply booking business trips in advance. This doesn't mean you have to plan the trip. You just have to schedule book travel arrangements a couple of months in advance.
Whether your trips are national or international, we at Fast Break Limousine will take care of all your transportation needs from your initial booking through billing. We will take care of your employees transportation an impeccable professional service.