Spring Vacation: 4 Useful Tips During Planning
Spring Vacation is my most favorite thing to plan. I always want my vacation to be relaxing and enjoyable, so I plan for it very well. Are you going on a vacation? You're not very sure what to plan for apart from your flight and hotel? Don't worry, I also felt overwhelmed during the planning of my first vacation.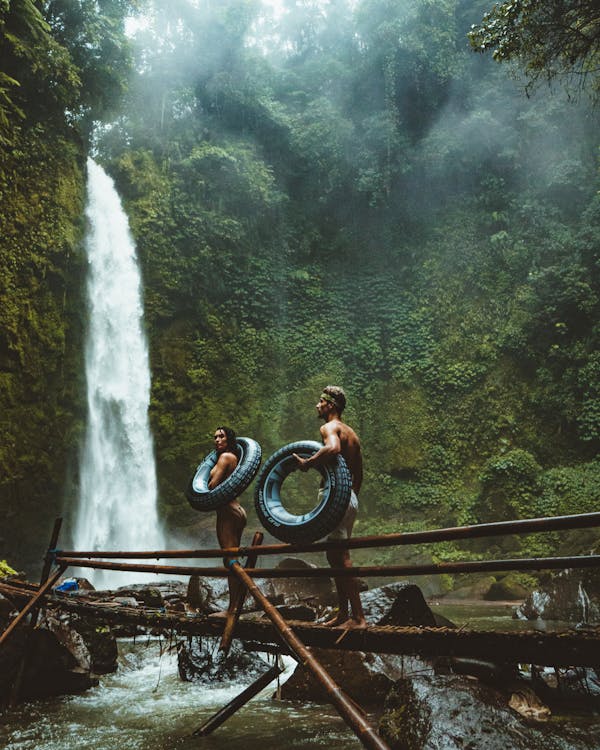 When planning for a vacation, there are things to consider. And, it is always best you plan for them before getting on the airplane. Let's see 4 tips you can use while planning for your spring vacation.
Make Plans In Advance
It's always best to plan ahead. It saves you stress as a result of the last-minute rush. Payments made in advance also saves you some money. It's important to plan ahead especially if you have a boss you report to. You should let your boss know in time when you plan to leave for your vacation.
You may want to travel with your family. If kids are a part of your family, you should be able to coordinate all schedules so the whole family will be free to travel. To do this you have to get the school calendar and make sure there will be no clashes.
Have a Plan For Your Meals
If you're going to rent a home for your vacation, then you should be able to know how much you'll spend on groceries during your stay. If you don't plan to cook anything at all, then get to know the restaurants around you. You may want to check out the kind of meals they serve and their bills.
To avoid looking for restaurants near you, you may want to stay in a hotel that serves continental dishes. You could also opt for a resort that takes care of your feeding.
Schedule Your Stay
Create an itinerary. Have a plan for each day of your vacation. Do you want to visit a spa, a beach or have a bite of their local cuisine? Write it down. If you're just about relaxation; sleep, eat and visit a spa, write it down.
Schedule your stay. You may want to find out if something interesting will be happening during your stay. It could be a festival, a carnival or even a play. Why don't you plan to attend, it could be a lot of fun.
Make Plans For Your Transportation
You need to be able to get around during your spring vacation. Look at your itinerary, are the places you want to visit close to your hotel? If not why don't you consider making a transportation arrangement for ease of conveyance?
Fast Break Limo is all about comfort for vacationers. We understand what a vacation is and we plan to make your transportation comfortable. Contact us.