Business executives are familiar with Black Car Service and Corporate Car Service. That's how you make a statement when you arrive at your business meetings. You are basically saying "I mean business", and "I am here to win."
A professional car service based in Suffolk County, NY, and serving the surrounding cities is your best bet when visiting these areas.
This why you should hire FBL Black/Corporate Car Service
1. Travel in Style
Never compromise on the quality of service you need. Your driver should be looking great and presentable, well-dressed in corporate wear. The vehicle should be clean, hygienic and free of cigarette smoke or any unpleasant substance.
2. Get top-class comfort in our brand new cars
You pay good money for corporate car service, you deserve to be driven in a new car. That's why we have in our fleet, new or late-model vehicles which are kept clean and ready to ensure you enjoy every bit of your ride from home/hotel to airport and from the airport to the home/hotel. Airport picks up and airport drop off has never been so convenient and enjoyable.
3. Experienced Professional Drivers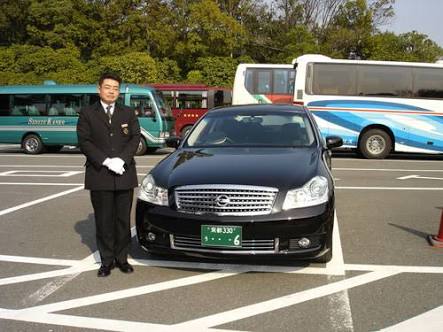 A private Transportation company that knows it's business makes sure customers are driven by the best drivers in town. It is important for the customer to feel safe and comfortable with the driving at all times. The driver should not make sudden stops, sharp turns, and jerking accelerations.
An experienced professional driver will know the different routes of the city like the back of his hand. The driver will be able to beat traffic congestion and take you to your destination on time. He won't answer personal phone calls or use his phone while driving you. Everything will be done in such a manner as to keep your comfort and security at the top level.
Black Car Service NYC
Finally, you can enjoy the company of your driver. He can have a conversation with you, although he won't speak until you speak to him. You can ask him for assistance and he will be happy to help. He's there to serve you. The least of your worries will be your Transportation to your destination when you reserve a ride with Fast Break Limo.
When you need the most excellent quality of service for airport transportation, black car service NYC or corporate car service, contact Fast Break Limo, so we can give you the kind of service you expect for your money.